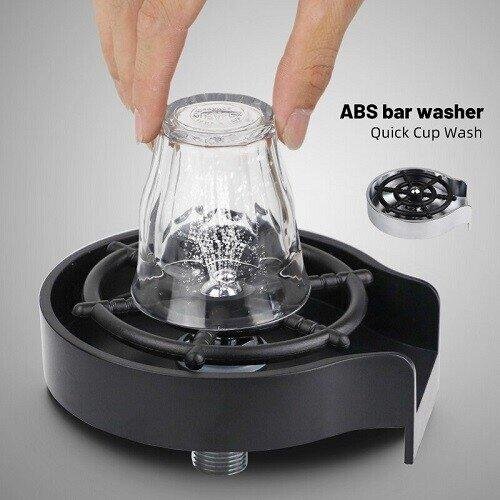 Glass Rinser will perfectly replace your kitchen faucet sprayer or soap dispenser.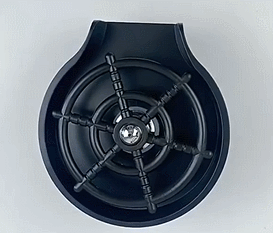 💧With its powerful jets, the rinser will thoroughly clean hard-to-reach spots of your glasses in very little time.
🚰Easy to clean and install, this rinser effortlessly overhangs directly into the kitchen sink, making it an ideal addition to any kitchen setting.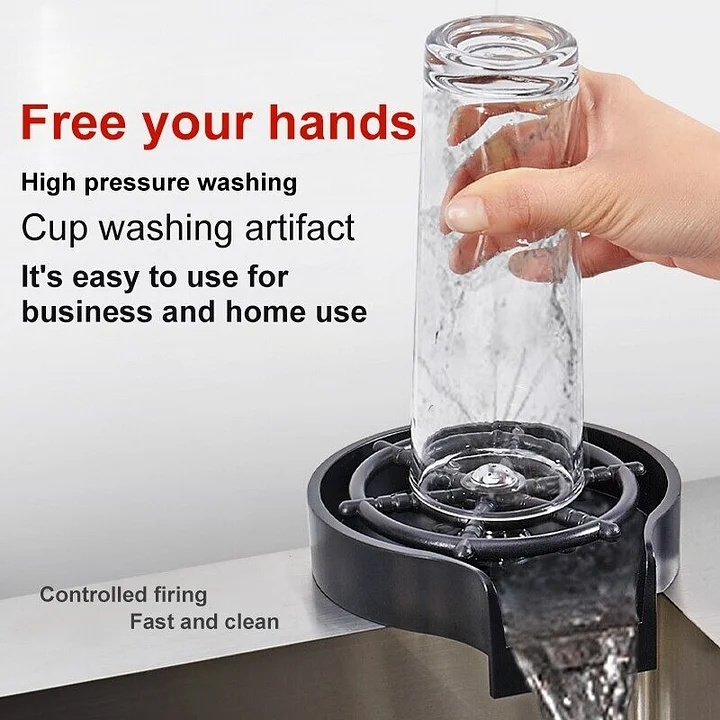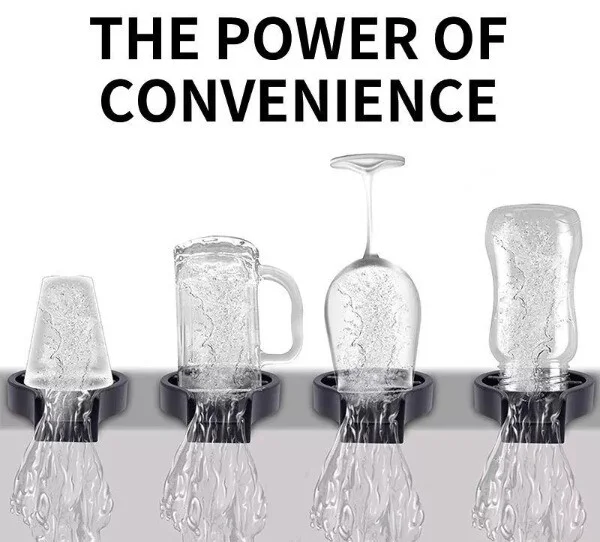 🥛Main Features
Generally, the pressure of tap water can be used for cleaning.
Put the mouth of the cup downward and press the bottom of the cup lightly and automatically spray water for cleaning.
When the cup is cleaned, remove the cup and stop spraying water, the cleaning is completed.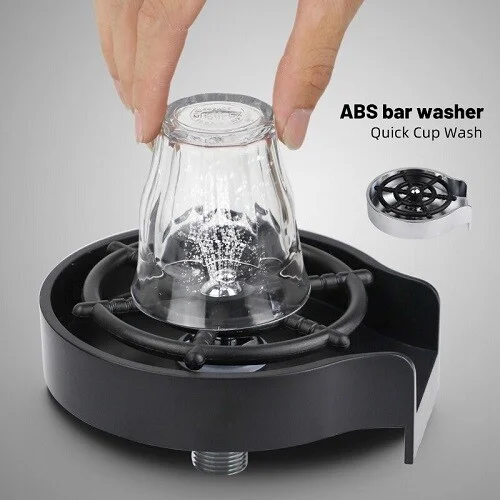 🍷Easy Installation
The sleek, low-profile design coordinates with any faucet and can be easily installed in an empty, standard countertop hole. The required supply line (included) can be connected to either the hot or cold water supply line.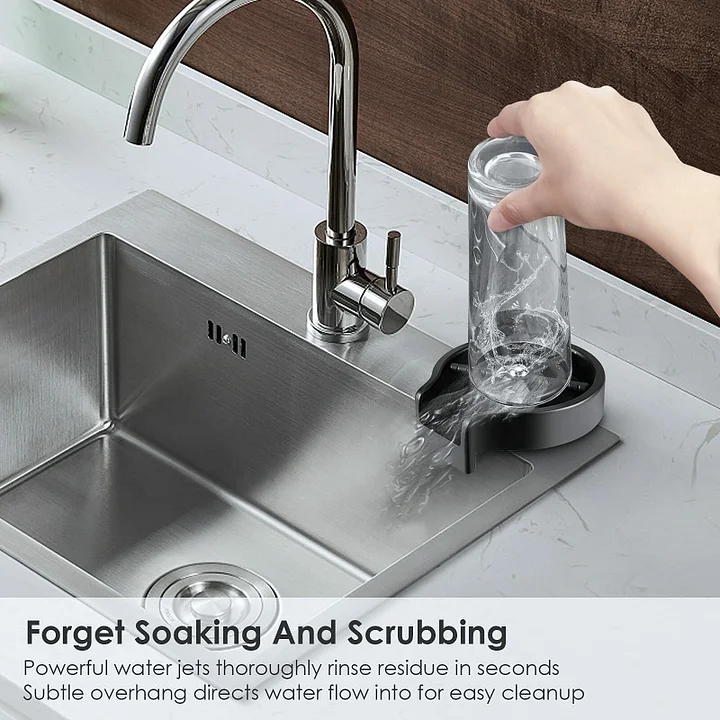 🥃Widely Used
It is widely used and a good helper for bar, public house, coffee shop, milk tea shop, restaurant, hotel, and so on.