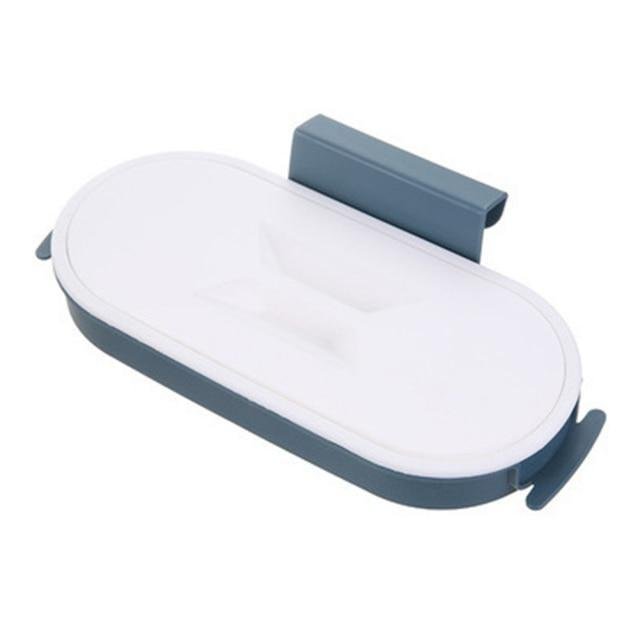 Product Desciption:
●Feature: this trash bag holder suitable for installation on the cabinet door of the kitchen bedroom dining room.
●Holds up to 10 pounds.
●Material: polypropylene.
●Color: white.
●Size:23.8 * 11.2 * 3cm / 9.4 * 4.4 * 1.2 inches. ●The package includes: 2 * Trash bag holder.
How To Use?
1.Hang the Trash-Bag-Holder
Hang the Trash-Bag-Holder lug
on the cabinet door (the door thickness is less than or equal to 1.7cm or 0.7inch).
2.Release Retainer
Depress clips inward to release
retainer from the Trash-Bag-Holder loase.
3.Put On the Bag
Insert desired bag and fold around the outside of the base.
4.Fixed Bag
Insert the retainer back into the base until they clip ogether,firmly affixing the bag to the Trash-Bag-Holder for use.
Note:
●Before buying: Please confirm whether the product size meets your daily needs before buying. The product size is detailed in the second picture.
Good Helper for Cabinet Door Garbage Storage