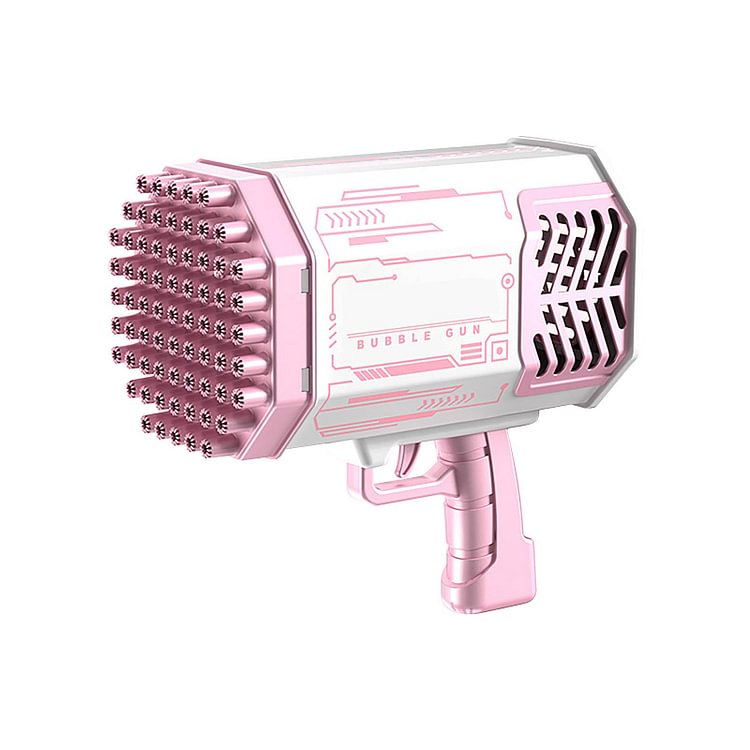 There is no better way to keep kids entertained at home & on the go!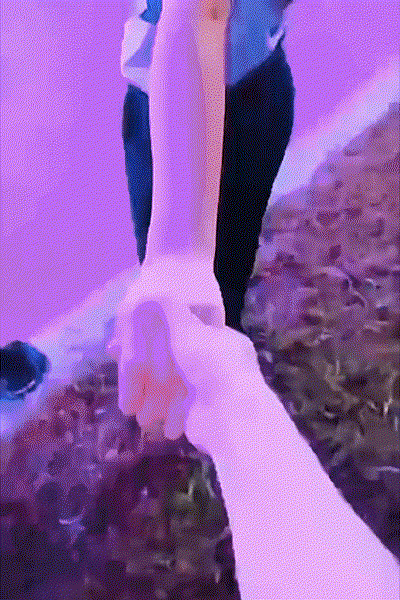 Features:
Powered by lithium battery: Bubble Rocket Gun interesting leaf blower that produces a stream of bubbles. With realistic design and fresh colors, this toy bubble blower is what you need. tap the bubble liquid and pull the trigger, a lot of bubbles will be ejected!
Wide Application: Our bubble Rocket Gun machine is very suitable for indoor and outdoor activities, can also be used as a party, birthday, or anniversary gift. Whether you plan to host a party for your kids or celebrate their birthdays, our bubble guns are the highlight of the party.
Preferred Material: Made of safe non-toxic ABS material, it is durable and has strong safety performance. Not cause harm to the human body. The bubble machine is suitable for children to play and entertain.
Plays Music: Fun and exciting music will play. 
Your entire family will love playing with the Bubble Rocket Gun! It's super fun and easy to use. Play for hours!
Child-Friendly Materials: This bubble machine toy is made of safe and high-quality ABS , safe and durable, sealed and leak-proof, round design, no sharp edges or unpleasant odors, Wow Gatlin Bubble Machine is safe around children and pets, No need to worry about your child being injured. You can now enjoy the bubble action. 
Endless Fun For ALL Ages: This is a fun and interactive toy that can keep them entertained for hours on end. Even adults buy these!
Package includes:
1* Bubble Rocket Gun
1* Empty Liquid Bottle (Liquid bubble not included)
1* Bubble Plate
1* Screwdriver
2* Lithium Battery 
1* Charging Cable
1* Strap