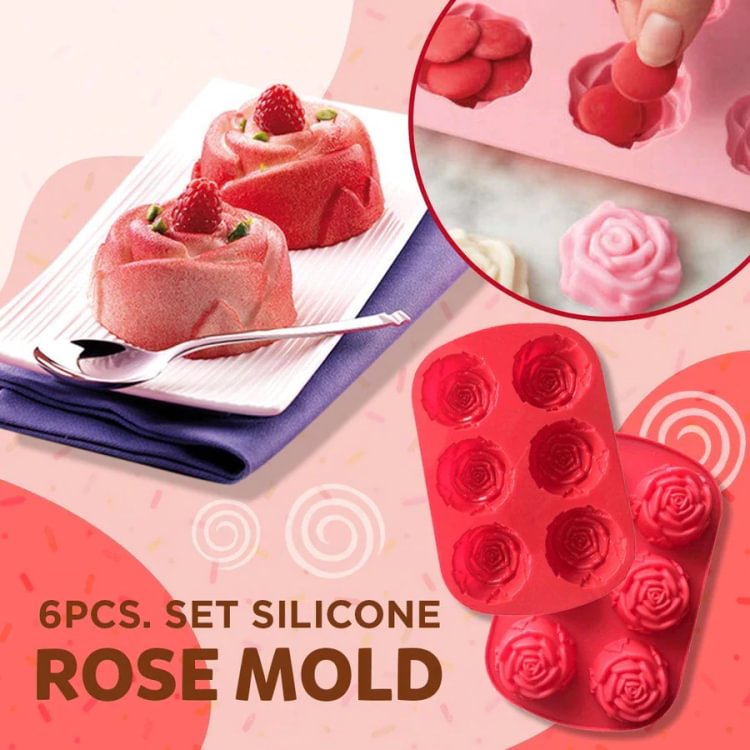 DECORATIVE ROSES FOR ANY OCCASION!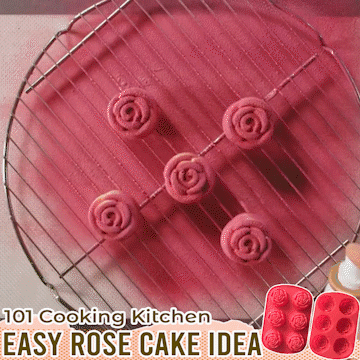 Make adorable rose-shaped cakes, goodies, and homemade items with our Silicone Rose Mold! Constructed of food-grade silicone, this high-quality 6-cavity pan molds roses with great detail in batches at a time.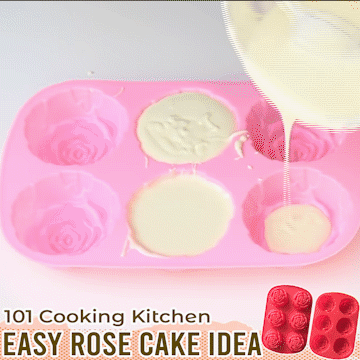 This versatile and flexible silicone pan offers a non-stick surface that allows molded goods to pop right out, no mess and fuss. It's durable, easy to clean, and safe for the freezer and microwave. Perfect for DIY and dessert fans!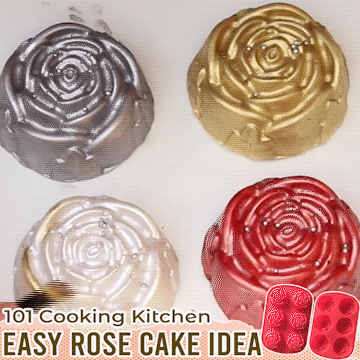 Pretty DIY roses

 

- Six cavity pan that lets you mold professional quality decorative roses up to 6 at a time. 
Versatile 

- Perfect for edible or non-edible materials. Great for molding brownies, gelatin, muffins, ice cream, and even soaps and candles. 

Non-stick

 

- Flexible pan that allows molded goods pop right out easily, with no mess and fuss.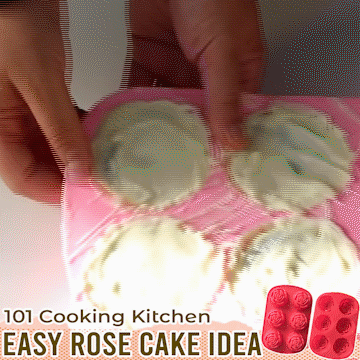 Durable and safe

 

- Made of high-quality, food-grade silicone, will not easily break and is safe to put in the freezer, microwave, oven. 
Easy to use

 

- Just put your silicone tray on a cookie sheet for stability. Spray a little oil or grease inside each cavity before adding your molding materials. 
Reusable

 

- Resists stains and odors, and can be rinsed with hot water or placed in the dishwasher.
   SPECIFICATIONS
      Material: Food-grade silicone
      Color: Pink                                                                                                                                                                                                                               
  PRODUCT INCLUDES
     1 x Silicone Rose Mold