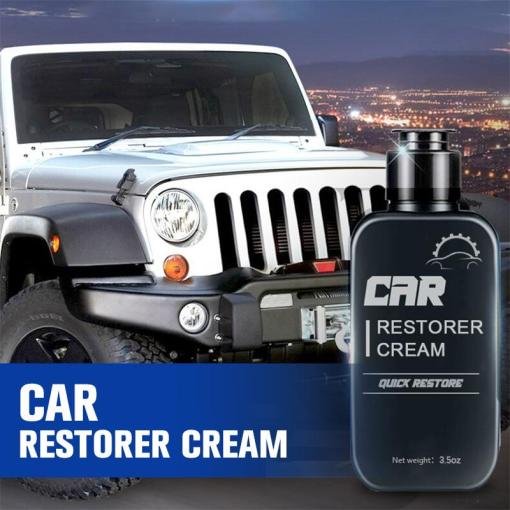 Wipe it down for a clean car in minutes!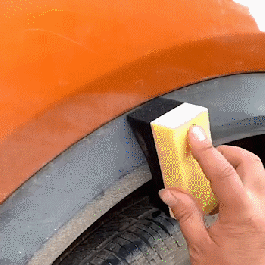 FEATURES:

Quick and effective: It can penetrate deeply into the pores of the material, instantly brighten, slow down aging, and easily wipe off contaminants without damaging the surface.


You can easily get a "new" car: Gently rub it for an instant black and bright, non-greasy. The interior and exterior refurbished luster is fine and restores the luster.


No change in color after washing: A protective layer is formed on the plastic surface without fading after repeated washing.


High concentration and low dosage: 3 times concentrated, only one drop can be used for multiple parts, and the dosage is very low.


Long-term maintenance: Cleaning once can last a long time, saving a lot of maintenance costs.


Can be used widely: Suitable for any leather items, like coats, sofas, etc.


Safety: Made of eco-friendly materials, oil-free formula, harmless, and odor-free, it will not damage your car or other leather items.