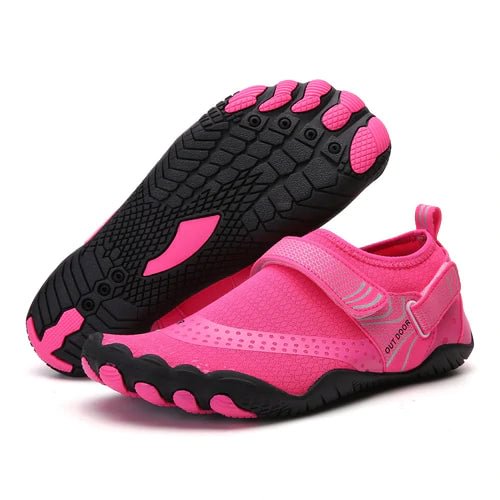 WHY DO I NEED WATER SHOES ?
You want to enjoy protection and comfort in your travel adventures & favorite water activities. Our quick-dry water shoes which is extremely durable due to the high quality sole and can therefore cope with any ground condition, such as in the cliffs , asphalt or in the water.Due to the special materials, the shoes is also above average light and breathable. It's the most comfortable water shoes you've ever had on.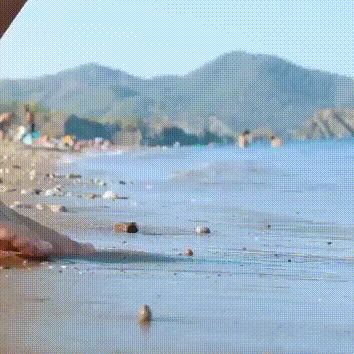 Breathable
The uppers are made of elastic material , which is soft , comfortable , skin friendly and quick drying.
 Comfort & Flexibility: 
The shoe has an elastic vamp that fits snug on your feet and the convenient overshoes design means it's easy to slip on and off. Coupled with its light weight and no clunky, you won't tire of wearing them!
The insole is made of EVA , which is soft and sweat absorbing to prevent peculiar smell inside the shoes and keep foot clean and comfortable.
Newest Sole Technology
It has a sole that is equipped with the latest soles technology. The durable sole is suitable for any surface , whether on the road , in the water or on the cliffs.
 Quick Dry
All-round Protection:Thick rubber soles and a toe cap keep your feet completely protected from sharp objects and provide great cushioning. The 3D non-slip treads provide exceptional grip even in slippery conditions.
Ideal For Any Activity
 The shoe is perfectly suitable for beach, swimming , surf, pool, sailing, boating, kayaking , windsurfing , beach volleyball, long air line flight , yoga, pilates, aerobics, etc . It is necessary equipment for vacations.
Specification:
Material : Rubber

 

And Synthetic Fibers       
Foot Protection    : General
Footwear Height  : Ankle
Sole Hardness      : Soft