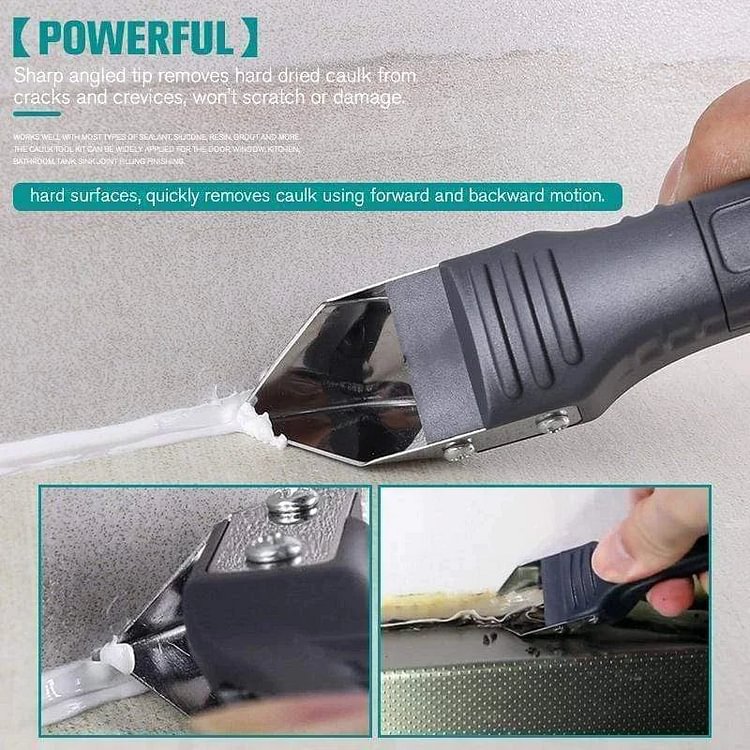 Caulking is a difficult task. It can be messy, you can waste product and ultimately, be left with unsatisfactory results.
The Caulking Finisher Pro is here to solve these issues, and more!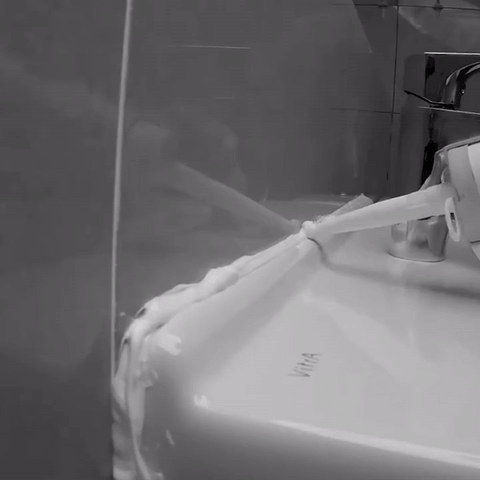 Makes Caulking Easy: Caulking can be a difficult job if you are not a professional. Incorrect application means you waste time and product. 
The Caulking Finisher Pro makes this job easier than ever! Simply attach it to your caulking gun and achieve a clean, consistent bead along any surface or shape. Complete those home renovation jobs in no time!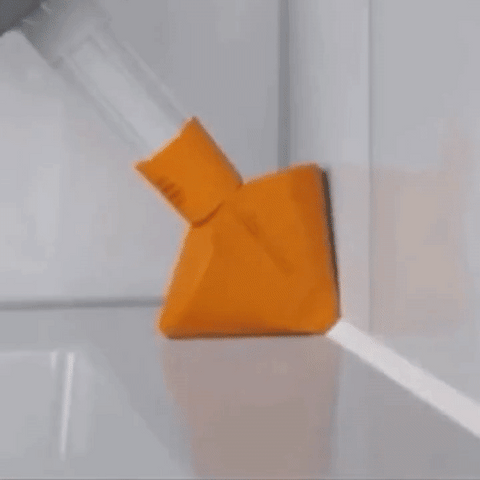 Creates A Perfect Finish: Create a professional finish with ease! Let the Caulking Finisher Pro do the tough work for you.
The silicone head smooths the product as you go, saving you time and effort! No more product to clean up, wipe off or excess drying where you don't want it!
Multiple Sizes: Be prepared for any job with the 3 different size finishing heads. Tackle small, tight spaces, difficult angles or fill larger areas.
This kit ensures you will always have the right tool for any application. 
Suitable For Any Job: Whether you are working in your bathroom, kitchen, bedrooms, tanks, sinks or on windows, you name it, the Caulking Finisher Pro can handle it!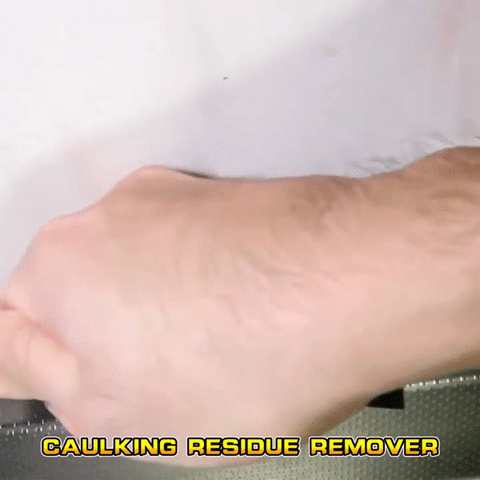 Dual Purpose Scraper Blade: Prep work is the most important step to a professional finish. A clean, fresh surface is essential to achieving the desired result. Unfortunately, it can also be the most labor-intensive.
The included Scraper Blade makes prep work easy! The sharp, angled tip works to loosen and remove hard, dry caulk from cracks and crevices, working against most types of sealant, grout, silicone, resin and more. Use the flat blade to lift and remove any residue with scratching or damaging the surface beneath!
If you want to enjoy all these benefits and more...
Click on "ADD TO CART" to get your Caulking Finisher Pro NOW while they're still in stock!
Package Includes:
1x 6.5R Nozzle 
1x 10R Nozzle
1x 13R Nozzle
1x Dual Purpose Scraper Blade