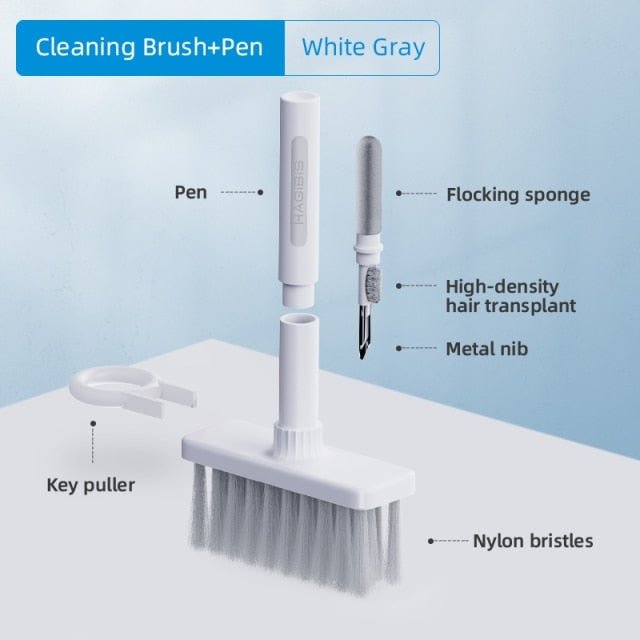 Making the cleaning of the keyboard cleaner and more thorough.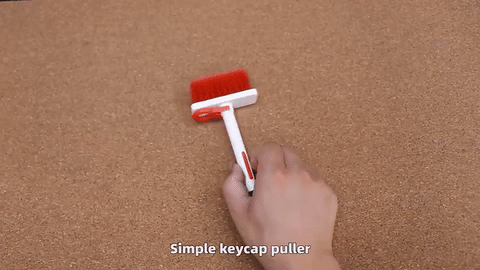 ⭐A storage bag! 
Different with other keyboard brush set, a storage bag is added, which is more conducive to use and storage!
⭐Extend the life of electronic equipment
Regularly clean the electronic equipment to make the electronic equipment smoother and prolong the service life.
⭐Wide application
It is suitable for use in home or office, in cars or trucks. It is a necessary equipment for telephone and computer technicians and office workers.
⭐Multi-purpose keyboard brush kit
Computer cleaning brush kit is suitable for cleaning computer keyboards, car consoles, door and window tracks, computers, laptops, microwave ovens, printers and electronic equipment, and vents.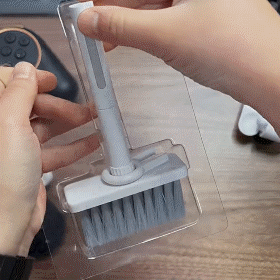 ⭐
Great for cleaning your monitor and computer. With a simple key puller, the change of key cap is no longer laborious and the removal of key cap is cleaner and more thorough.The design of the brush features a variety of tools to help you keep your keyboard sparkling clean. A clean keyboard works better and last longer.
⭐
Suitable for most kinds of rings, earrings, necklaces. The special book design protects your jewelry and avoids the risk of scratching your earrings. Take it with you, the perfect travel companion on holiday.
Specifications:

Color: white red/white gray
Material: ABS+nylon
Size: 1 50*80* 28mm
Packing list:Packing box*1
Cleaning Brush*1Manual/Warranty Card*1