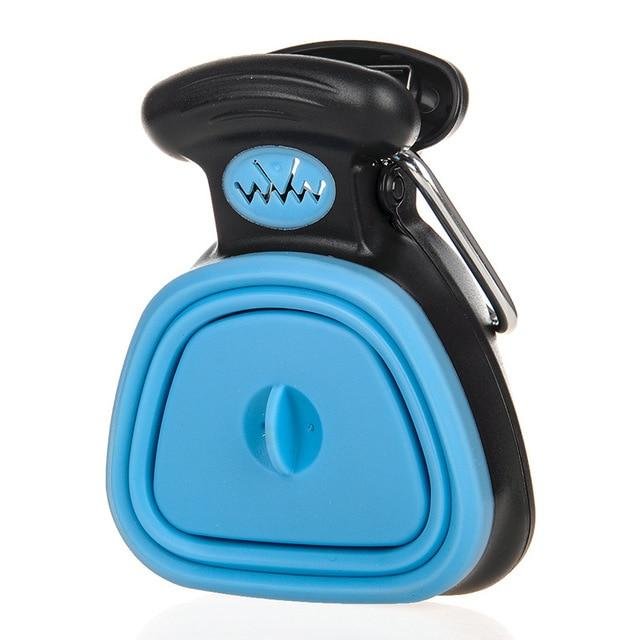 A MUST-HAVE FOR EVERY DOG PARENT
YOU DON'T HAVE TO TOUCH IT!

Pet Waste Picker is designed to pick up waste from multiple surfaces. Clean-up is easy with the non-stick surface and super friendly to use design. Pet Waste Picker provides you with all the tools you need to make pet parenting easy! You will never want to go back to your old way again!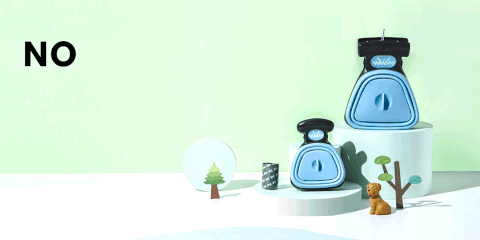 ✅ PORTABLE: Pet Waste Picker hooks on a leash. You won't forget it and you won't have to carry it.
✅ CONVENIENT: Pet Waste Picker has integrated waste bag compartment so you are all set.
✅ EXTENDABLE: Backside adjusts in size so you can scoop it all.
✅ EFFECTIVE: Remove dog poop and waste from any surface without using your hands. Keep sidewalks and lawns clean!
Being a dog parent is a lot of fun, cleaning after your dog is not. That is why we invented this scooper!. Your kids will love using it too!

Designed for easy, one-handed pick-ups on all surfaces

Made of plastic with a wide, comfortable grip.

Makes cleanup quick, easy, and sanitary.

Pick up waste easily with the one-handed scooper.

Lightweight, environmental, Convenient and easy to store.

Healthy and convenient for pet cleaning.

With a handle, convenient to use.

Material: plastic

Color: Blue, Yellow, Green, Grey

Size
S: 5.5x4.3inch/14x11.5cm
L:7.5x5.9inch/19x15.5cm

Note:
There is 1 roll bag in the scooper! Other bag can not be put in this scooper!
Question
Q:What size should I get for my dog?
A:We recommend a medium-sized scooper for dogs that weigh less than 50 lbs(22kg), and a large scooper for dogs 50 lbs(22kg) and up.


Q:Does the scooper come with bags?
A:Yes, it includes 1 roll waste bag for each scooper.

Q:Can I use my own bag?
A:Yes, but we recommend using our bag. It fits perfectly! Just be sure to pick the matching size for your scooper when purchasing our bags.