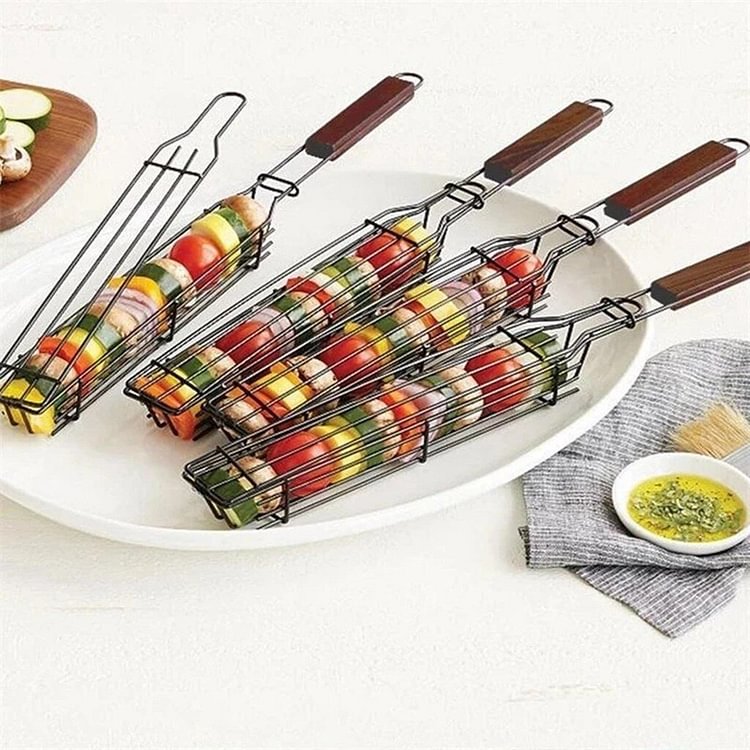 Impress your guests with perfectly grilled Kabob skewers!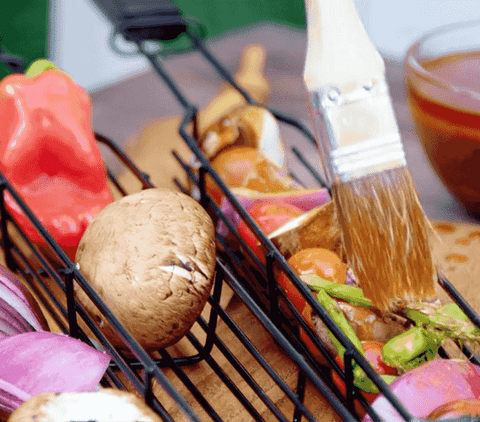 No More Stressful Kabobing…Get ready to impress your guests with perfectly grilled kabobs!!  Single Kabob Baskets are the answer for people who want to make kabobs faster and easy.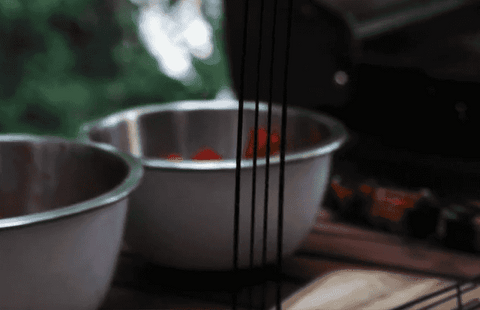 Features:
  Reusable Kabob Grill Baskets cradle meat and vegetables for easy flipping. Grill effortlessly, quickly, and easy no mess and easy clean too!
The unique basket design makes for easy flipping – no need to use a disposable skewer! Just chop kabob components like they're about to be skewered, but instead of impaling them on a stick, just place them in the baskets. EASY PEASY!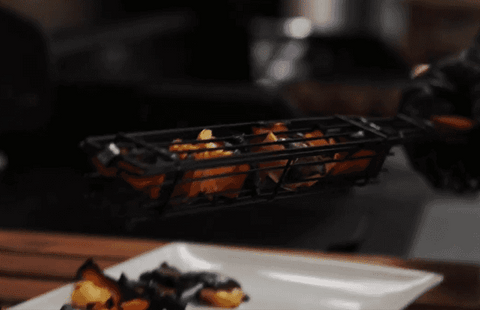 Different from traditional bamboo sticks, steel kabob skewers are reusable, economical, and environmentally friendly that last for a long time.
Made from steel wire and topped with a wood handle, each basket allows you to prepare separate dishes for vegetarians, or to suit the preference of each guest.
Constructed of non-stick coated steel, this single kabob basket is easy to clean after use. Remove corn from the direct heat of the grill, helping to prevent scorching.
Specifications:
  Measurement: 19.4" x 1.5" x 1.8"
  Color: Black
  Material: Wood, Stainless steel wire
Package Includes:
  1*Reusable Kabob Grill Baskets
Notes:
-Hand wash with mild dish washing soap. Rinse and dry immediately. Do not use metallic scrubbers. Periodically apply a small amount of mineral oil or other food-safe oil to wood components.
-For easier cleaning post-grilling, apply a light coating of oil to the metal baskets before inserting your veggies.