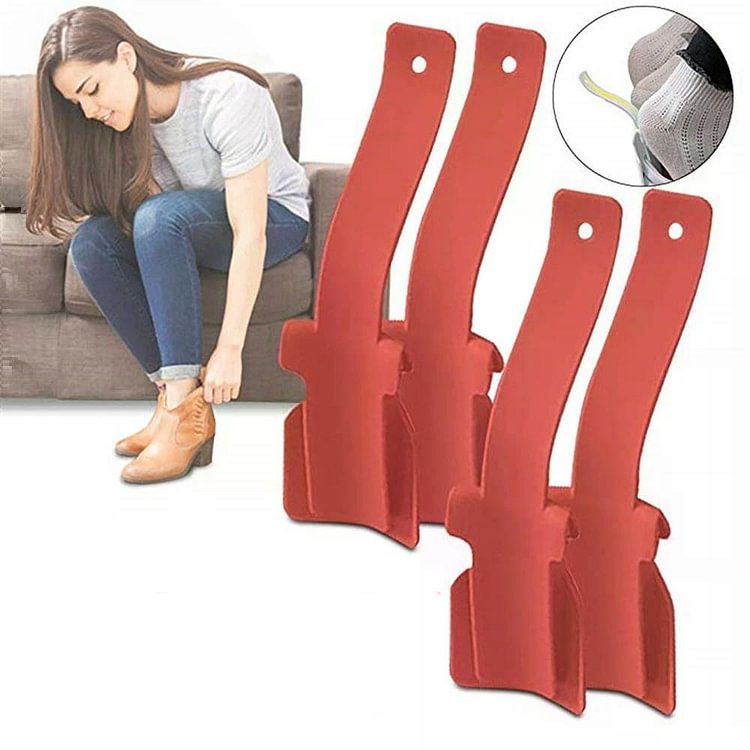 Let's Save Shoes and Feet of your Family!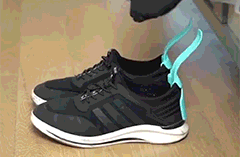 Reaching down to put on your shoes can be an annoying, difficult task. You may strain your back or struggle to pull the shoe up over your foot. No more struggling to put your shoes on with the Easy Slide Shoe Helper. The easy slide shoe horn helper latches right onto the back of your shoe and you can quickly and simply pull up your shoes using the long handle of the shoe helper.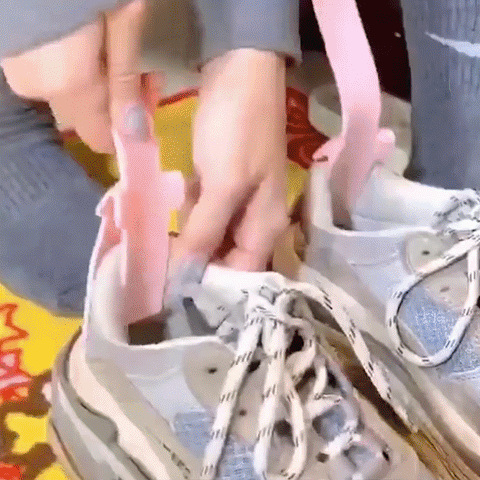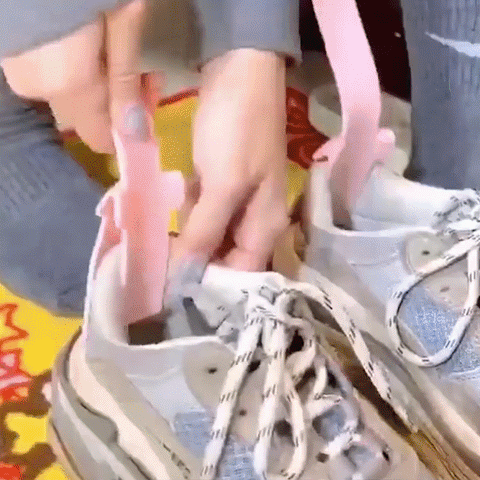 Features:
Slip on your Shoes in Seconds: The shoe horn helpers are easy to use and take just seconds to pull up your shoes and secure them. Just clip the shoe horn onto the back of your shoe, slide your foot into the opening of the shoe, and using the handle of the shoe horn pull up your shoe.
No More Straining your Back: Putting on your shoes can strain your back and be uncomfortable and difficult. The shoe horn helpers make putting on your shoes a simple task.
Long Handle Design for Convenience: The shoe horn helpers have long handles so you don't need to bend over to put on your shoe.
Fits Any Shoe Type or Size: The easy slide shoe helper fits any shoe type or size, including flats, dress shoes, sneakers, boots and more.
Product Specifications:
Material: PP

Size: 6.9in x 2in x 0.98in
Package Includes: 
2 x Easy Slide Shoe Helpers