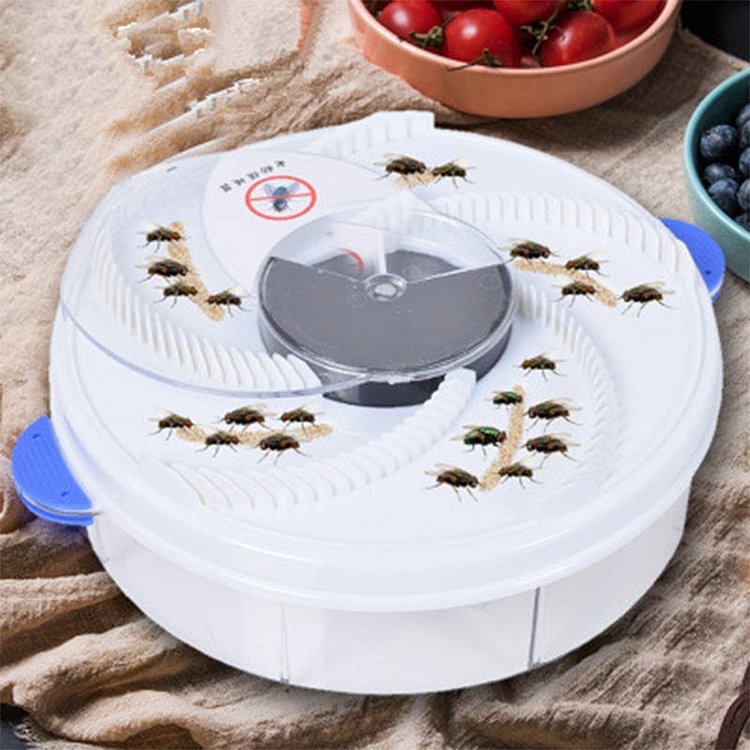 Do not ever kill the flies that haunt your house, with this Fly Cather, just catch them easly and give them life outside your home.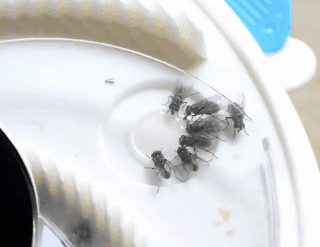 This unique fly trap lures houseflies in with that sweet, sweet nectar, and then has a rotating arm that scoops them up to their ever-demise!
Features:
USB cable, safe and convenient.

Can be reused, high- cost performance.

Physical fly traps, safe, non-toxic and environmentally friendly.

High efficiency capture.

You can try honey or sugar power, any liquid or power shape that can lure flies will be suitable as the bait.

It will run very slow otherwise the flies will be scare and fly away.
Specifications:
Material: Plastic
Voltage: DC 5-10V
Frequency: 55/65HZ
Product size: 23*8CM
Package included:
1 x Fly Trap Device
1 x USB Cable Without Plug