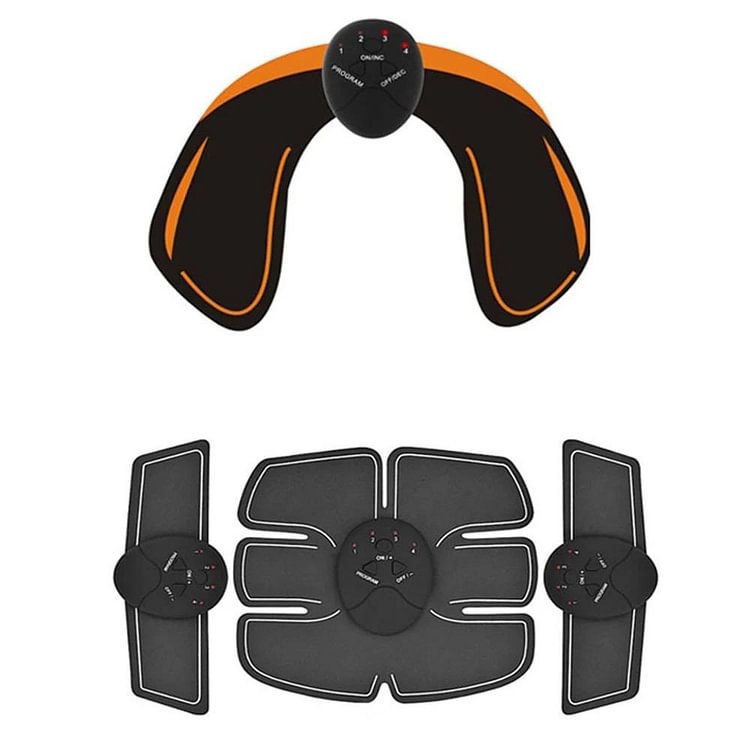 SAVE TIME ON HIP & AB EXERCISES!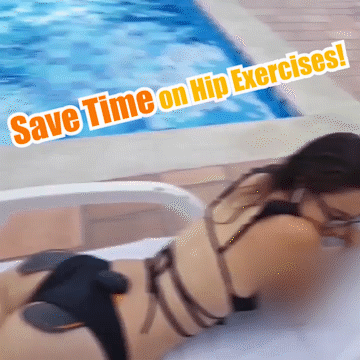 FIRM & SHAPE YOUR HIPS, BUTT, ABS, & ARMS IN MINUTES!
Use this EMS Toner daily for 15-20 minutes to simulate regular muscle activity and achieve noticeable results in weeks.

Next, use the toner while watching TV, washing the dishes, and any other activities that are at your own convenience.

Adjust the toner to your desired intensity with the push of a button

Everyone can use the toner to their preference, but supporting your muscle stimulation with additional physical activity can only benefit your already incredible results.
GET FANTASTIC, REAL RESULTS
This trainer device will help you tone, tighten & sculpt your body the way you want it to be. Feel beautiful & confident again in your favorite dress or outfit!
With our latest EMS technology, you can lift those pesky areas you have been working so hard on with just a few sessions. Lift and tone your muscles for the perfect summer and bikini look, leaving you feelingh sexy and confident.
This hip and ab training device strengthens your thighs and buttocks, giving you that great looking hipline and 6 pack. Avoid sagging buttocks and tighten lower abdominal muscles while being at home. 

PERFECT FOR BUSY PARENTS
No time for the gym? No need. You will stimulate all your major stomach muscles at the same time, providing you with the perfect abdominal contraction – And it does all the work for you. You don't have to worry about your form or find the time to get it done.
The Muscle Toner is clinically demonstrated to deliver firmer, stronger and more toned abdominal muscles while you are: at home, at work, watching TV, exercising, folding laundry, helping your kids with their homework, taking a walk...Doing virtually anything!
FREQUENTLY ASKED QUESTIONS
Q: HOW LONG CAN I SEE THE RESULTS?
A: It all depends on how often you use it. Use the EMS Toner daily for 15-20 minutes to simulate regular muscle activity and achieve noticeable results in 4 to 6 weeks.

Q: WHAT ARE GEL PADS?
A: The Gel Pads are medical-grade devices. Their unique coating adheres to your skin and helps conduct the impulses to your muscles safely and effectively.
Q: HOW OFTER DO I NEED TO CHANGE THE GEL PADS?
A: Usually, the gel pads can be used 20-30 times.
Q:HOW LONG IS YOUR SHIPPING?
A: To USA, 4-9 business days. To Rest of World, 20-40 business days.