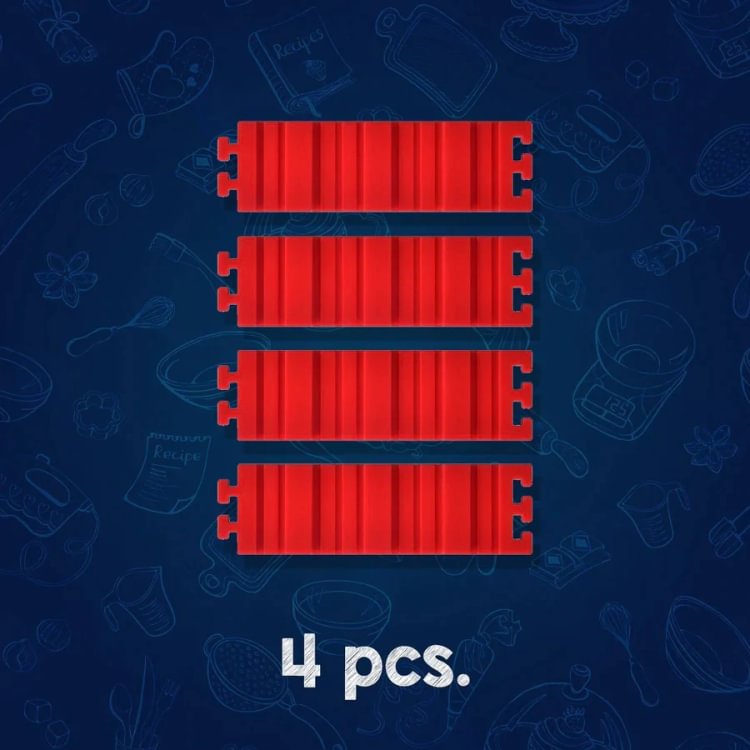 Save Money on Buying Molds!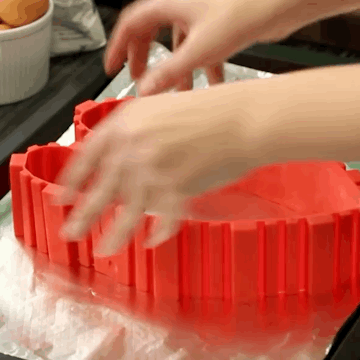 Every bakery lover knows that cupboards in kitchen are never enough to store the bakery tools! Now you can save space by using the Transformable Silicone Cake Mold Pieces, as you can form molds in different shapes with the 4 flexible pieces!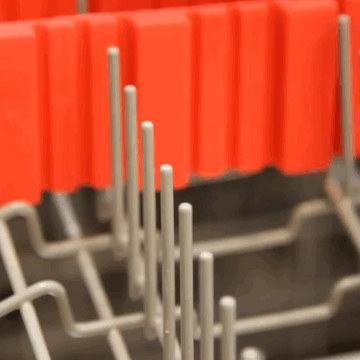 With these pieces, you can disassemble them after bakery and store them easily anywhere in your kitchen with only little space occupied. Working in -40℃ to +230℃, you will find the mold fit in microwave, oven, refrigerator, freezer, and dishwasher.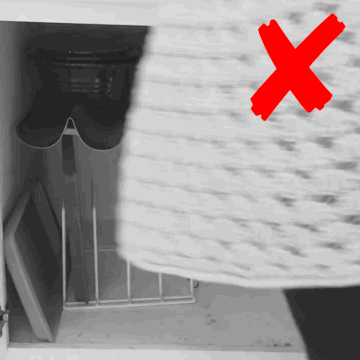 Highlights
Create any shape: you can DIY all kinds of shapes you like such as heart, round, square, diamond and MORE
Save space: store the 4 pieces 

easily anywhere in your kitchen with only little space occupied after the mold is 

disassembled 
Broad temperature range: 

work safely from -40℃ to +230℃ (-104°F to 446°F), which is fit in microwave, oven, refrigerator, freezer, and dishwasher

Easy removal: the mold is easy to remove after baking, guaranteed not to ruin your cake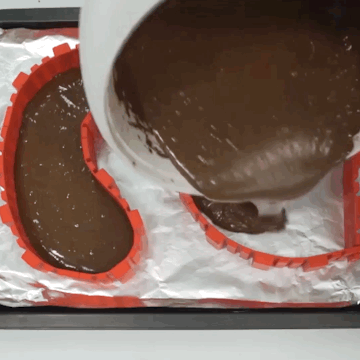 Suitable for making the cake, pizza bread, mousse, jelly, conditioning food, chocolate, pudding, fruit pie and so on

Made of 100% high-quality silicone

You can buy more pieces for a bigger cake
Specifications
Material: Silicone
Size: 18.8 x 5.5 cm