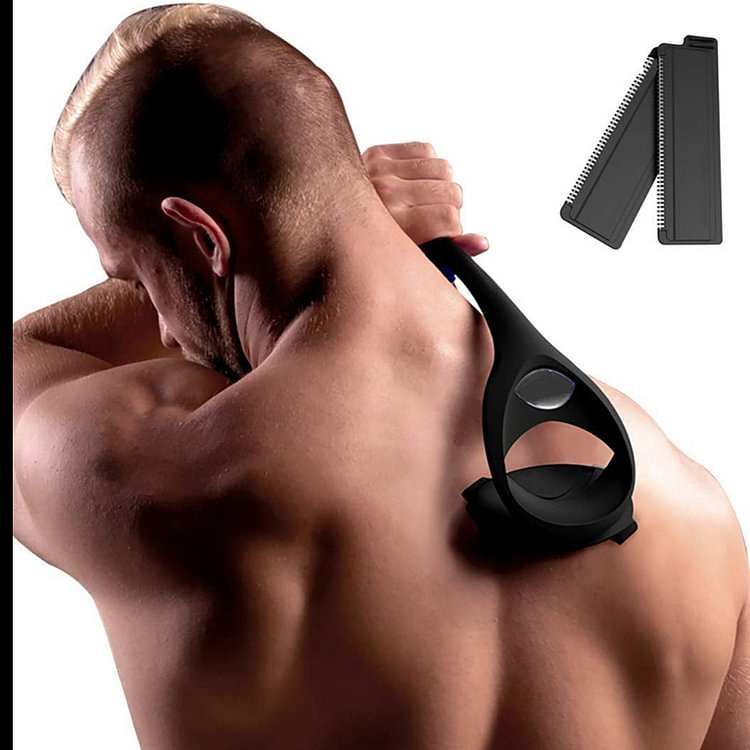 Removing the hair on your back will never cause you any trouble!
Say farewell to the hair on your back. Works on both moist and dry skin types. The most challenging, hard-to-reach areas on your back may be reached using our ergonomic design.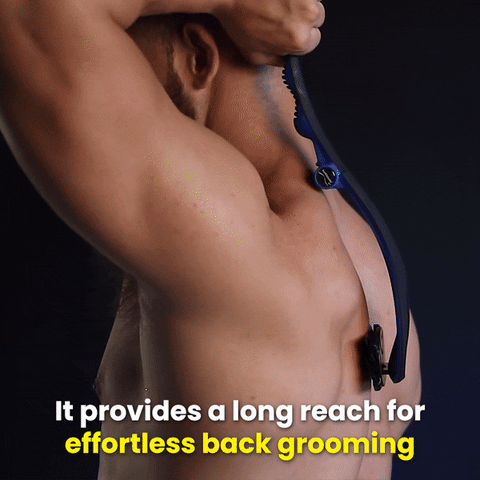 BENEFITS:
REACH ANY AREA: With the extendable arm, hard-to-reach areas are no longer a problem.
CLEAN SHAVED: Perfectly shaved body throughout will look clean and fresh.
FAST AND EFFICIENT: Shave your back in minutes even when you are in a rush to work or have a date.
NO WORRIES: Don't worry about safety, our safety guards help to prevent cuts and are suitable for dry or wet shaving.
COMPACT: With a foldable long handle, you can rest assured that you can fit it in tight spaces and having with you while you travel.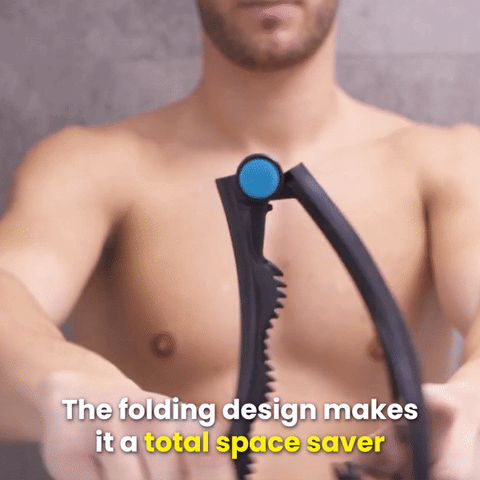 FEATURES:
REMOVABLE BLADES: Dull blades can be replaced by just sliding them out and replacing them with a new one.
SAFETY: safety guards help to prevent cuts.
FLEXIBLE HEAD: Auto-adjusting head that adjusts to the body curves for a cleaner and complete shave.
FOLDABLE: The long handle can be folded for easy storage and traveling.
EASY TO USE: Simple as just unfolding the handle and sliding the blades in.
What's Included:
Option 1:
1 x Foldable Long Handle Unit

2 x Blades
Option 2: