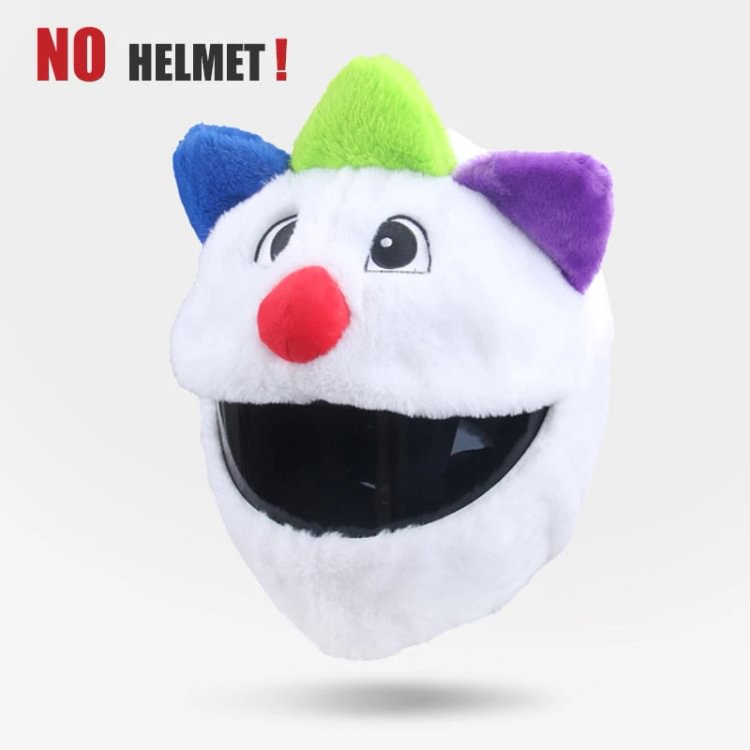 - Colorful and fun furry helmet sets, modifying the unchanging look of the helmet, adding fun, increasing driving pleasure and visibility.
- Easy to install: just slip it over the helmet and line up the mouth with the visor to maximize vision.
- A fur helmet cover will make you really stand out. This greatly increases the chances that the driver will see you. Suitable for any runner who doesn't like to be hit by a car.
- It is very soft and the plush material prevents the helmet from being scratched and prevents air noise.
- The helmet cover is universal size which means it will fit almost any size helmet.
specification:
- Name: Helmet cover
- Weight: about 160 g
- Size: one size
The package includes:
Helmet cover * 1