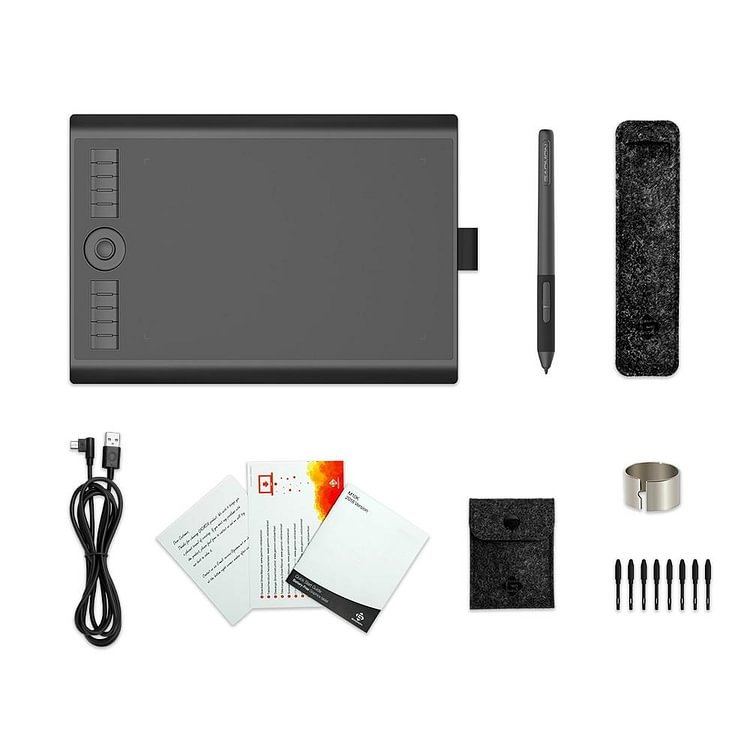 LOOKING FOR A DIGITAL ART PAD WITH REAL-TIME RESULTS?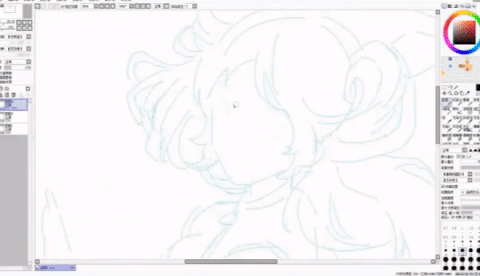 With a Touch-Screen Interface, the drawing pad enables you to directly draw onto the screen with real-time results! 


EQUIPPED WITH ITS VERY OWN PEN!
There's no need to re-charge the pen, making your workflow hassle free!
Best part of all, the digital drawing tablet is extremely easy to use and comes with multiple control buttons to help you create your beautiful artwork.


Note:
The digital tablet must be connected to a laptop/computer/Android devices to work.
Enhanced Performance:Designed for enhanced performance for drawing, painting, sketching, E-signatures, game play, and so much more!


Perfect Compatibility:The digital art tablet can be used with Windows 10/8/7, Mac OS 10.10 or later version. This tablet is compatible with Photoshop, SAI, Painter, Illustrator, Clip Studio, and more. It also supports connections with Android Phones and tablets 6.0 and above. Compatible with most major softwares including: ibis Paint X, FlipaClip, Medibang, Autodesk Sketchbook, Zenbrush, Artrage.


High Quality:Designed with the newest High Tech IC, to make lines flow smoother and perform better.