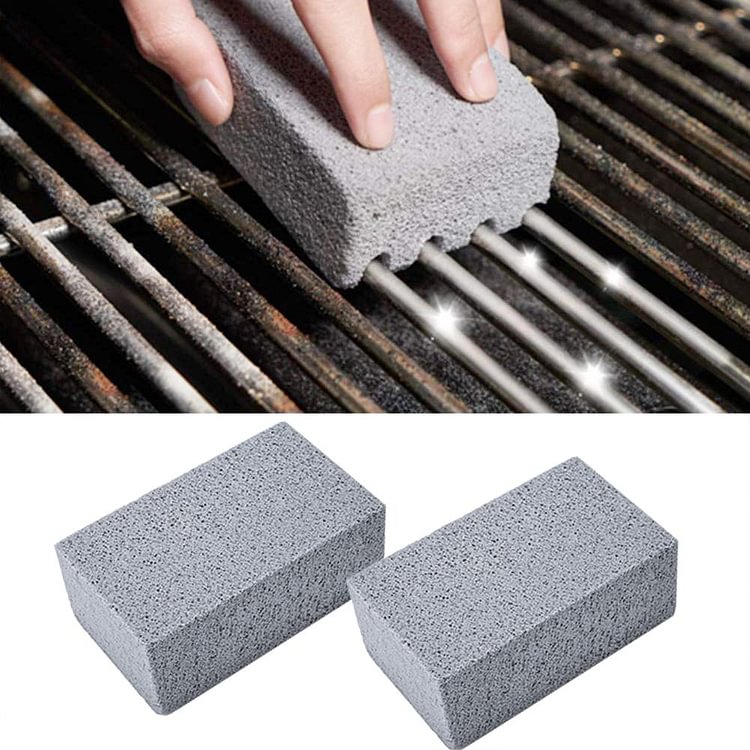 Fast Cleaning Speed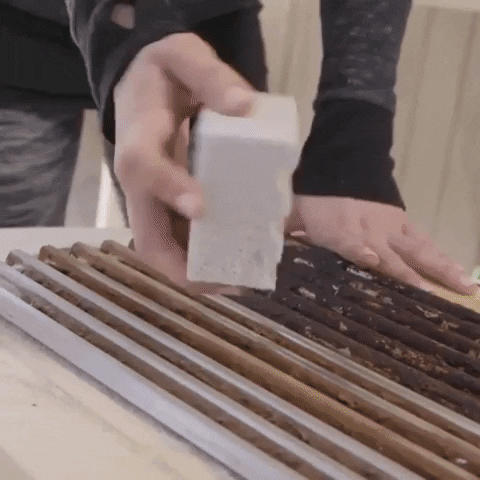 Stop stressing out your muscles when trying to scrub off grease and meat residue from your grill! The barbeque at your house is always delectable and fun – those smoky, char-flavored steaks, roasted tomatoes and cucumbers, searing juicy hot dogs, that appetizing aroma in the air.
But what's not fun is those grease marks on your grill and griddle that follow. Again you have to make a mixture of lemon, baking soda, vinegar, water and whatnot. No, no, not anymore.
The grill cleaning brick blocks are here. Run them over your grills and pans and get rid of those stubborn residues and grease marks. It dissolves the stains almost instantly and restores the original shine of the grill. No excess rubbing and scrubbing is needed.
Features:
Material: Pumice stone

Scrubs off grease, residue and dirt off the grill

Fit for iron surfaces