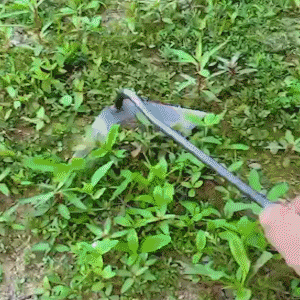 Keep your garden looking healthy and happy with the Hand Hoe Garden Tool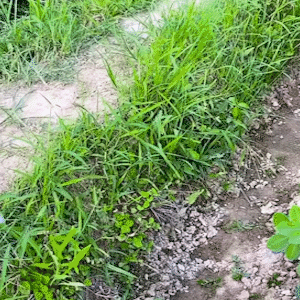 It designs with a special hollow, also is a practical hand tool for gardeners. It can be used for daily gardening work such as weeding, soil loosening, and vegetable planting.
Features:
Hoe It Up - This does everything you can expect from a hand hoe. Loosen the soil, get rid of weeds, you name it.
Handheld - This is just the right size for small gardening work so that you can work around other plants.
Hollow Design - The hole allows soil to pass right through so that it doesn't stay on the hoe.
High-Quality Material - Hand-forged and welded high-quality steel for maximum durability.
Specifications:
Product Dimensions: 16 * 30CM
Item Weight: 190g
Material: Tool Steel
Package Includes:
All-steel Hardened Hollow Hoe