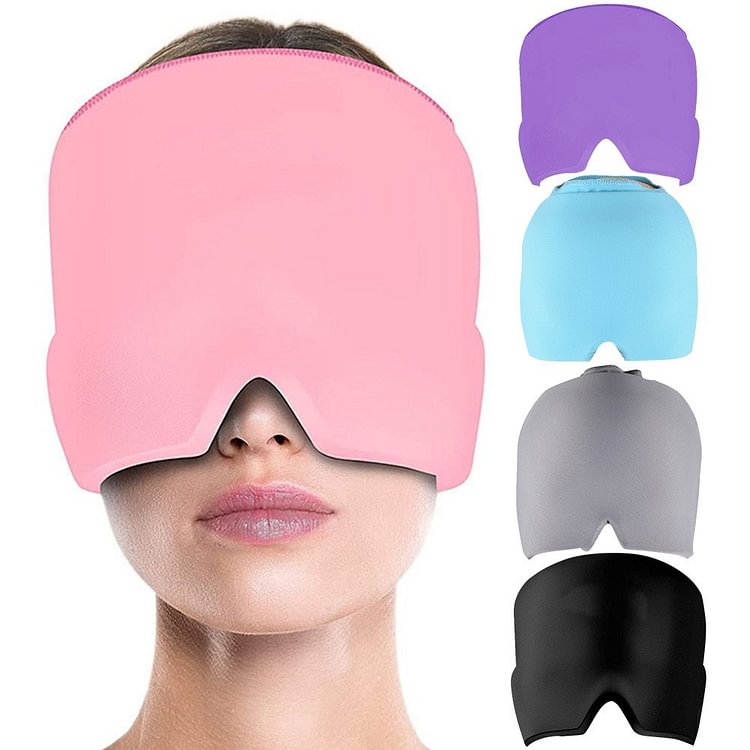 Hot Cold Therapy Headache Hat For Migraine Relief At Home Sinus & Neck Wearable Therapy Wrap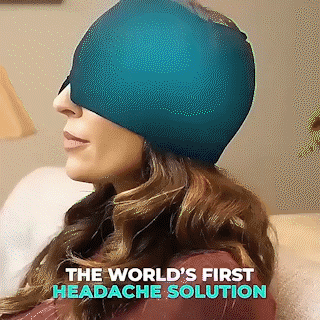 We know how painful and time consuming the moments when a migraine headache strikes can feel. A headache can be a truly disabling experience that needs to be treated with all available resources. And to add to your arsenal, we have this innovative headache hat designed to give you the most immediate benefits.
The best you can get today in headache relief, this product addresses all types of ailments. From classic tension headaches to intense migraines. Any type of condition will be properly counteracted by the use of this product. Easy to clean, transport, adjust to the shape of your head. Its ability to maintain heat and cold for a long time makes this the best migraine relief at home tool.
Features:

Comfortable & stretchable, which makes it the perfect ice pack for headaches and migraines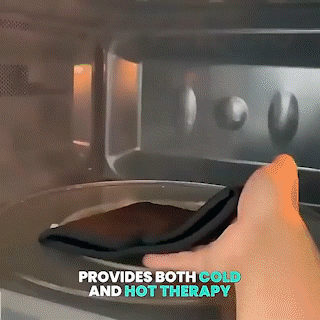 It helps relieve tension, sinus pressure & provides stress relief

Made with cutting-edge material and expert-grade gel, this one size fits all stretchable compression mask, is exactly what you need when you're in pain
Its dark material also helps block the light to alleviate sensitivity while wearing

Complete 360° coverage

Clean, convenient, and travel-friendly
Specifications: 
Size: 22 x 17.5cm

Material: Solid gel

Weight: 350g
Package Includes: