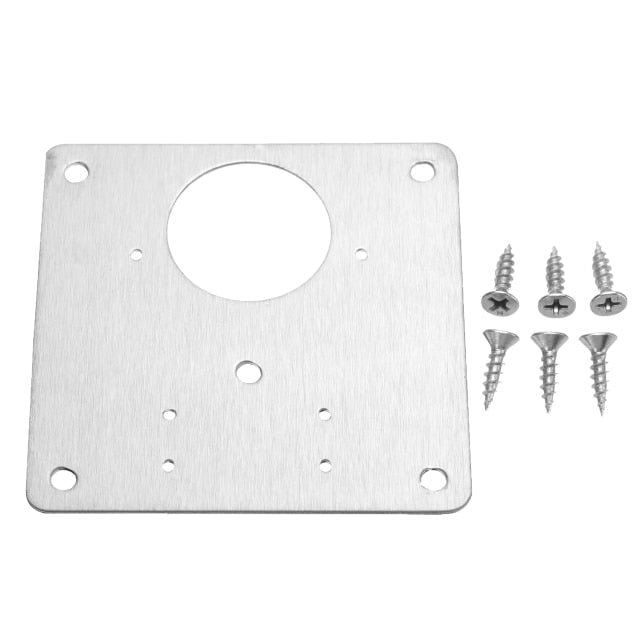 The Affordable, Easy Way To Repair Brackets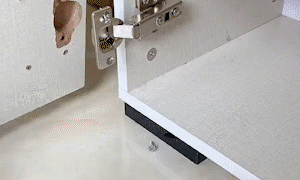 Our Hinge Repair Plate makes bracket repairs simple. Broken hinges are unsightly and impracticable and can lead to further damage to your house.
Have these problems happened to you?Almost anyone with a home has encountered this problem before. You open a cupboard one day, and it pops right off the hinge and starts to hang there.
Make a quick and affordable repair that will last a lifetime.
Enhances Quality: Cover the damaged hinge with the new one for a fresh, updated look.
Versatile: Adopting hinge board technology so that both sides of the door and panels can be used
High-Quality Material: Made from hardened stainless steel that looks great and lasts
Quick & Easy Installation: Not a handyman? Don't worry. These overlay hinges are super simple to install. Complete installation will only take a few minutes. The variable overlay hinges come with matching screws to ensure a perfect fit.
Specifications:
✓ Thickness: 1.5 mm
✓ Material: Stainless steel
✓ Craft: Fixed plate, hinge plate
✓ Application: Wooden door