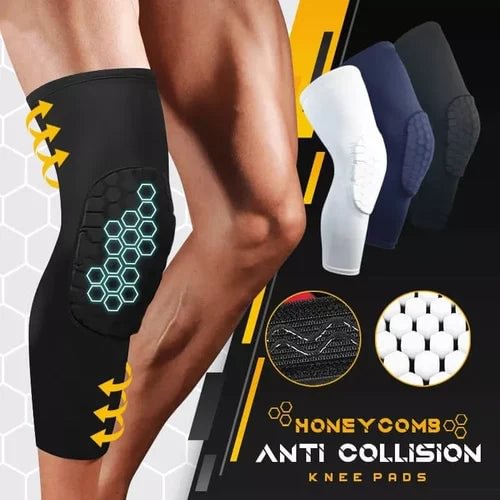 Effectively Resist Impact And Avoid Injuries!
Recovering from severe injury or suffering from arthritis, especially when it comes to your knees can be extremely painful and life altering. Most knee braces or sleeves simply don't do much to help joint pain sufferers either!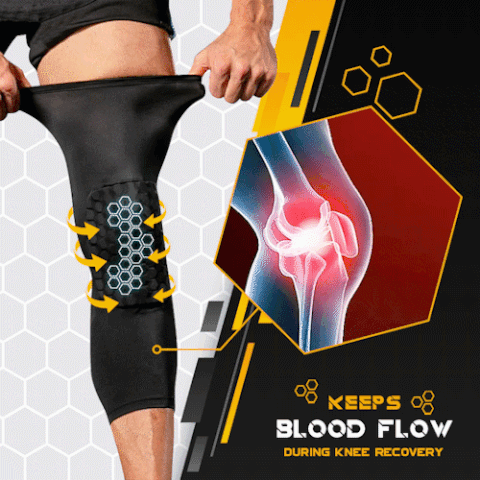 Get effective pain relief quickly for your knees and take back your life with the Self Heating Recovery Support Knee Pads. The Tourmaline Knee Brace is excellent for arthritis sufferers and other joint pain around the knee. The double-layered knitting maintains a warm temperature around the knee to promote better recovery, loosen muscles and more comfortable knee joints. Slip it on under your clothes and let it work its recovery magic on your bad knees!
Features:

COLLISION AVOIDING: It is designed to effectively resist the impact force. By providing buffering external pressure, it can avoid knee patella and ligament injury, and perfectly relieve and disperse the impact.
SUITABLE TO ANY SPORTS: Mainly used in contact sports such as basketball and football. It is also recommended for any sports where collisions may occur, such as volleyball, cycling, mountain climbing, running tennis, badminton, or daily wear. Protect you from abrasions and scratches, or just keep you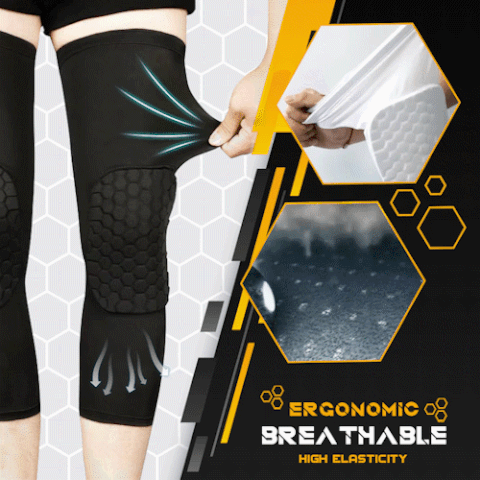 PREMIUM HIGH QUALITY: 

Made from high-density spandex, high elasticity, breathable, sweat-wicking, and comfortable to wear. Its ergonomics design offers full protection and enables movement with full flexibility, nicely brace your leg, knee, and shin, and never worries from slip.
Benefits:
Promotes Quicker Recovery: Recovering from knee injuries can take longer than other injuries, because we need to move around. Speed up your recovery time with these knee braces.
Multiple Uses: Joint discomfort, arthritis, muscular aches, cold legs, numbness and injury recovery are just some of the conditions these knee braces can help fix.
Easy To Wash: The knee braces are made of materials that are easy to clean and wash in any conventional washing machine.
Specifications:

Package Includes:

1 x Honeycomb Anti Collision Knee Pads