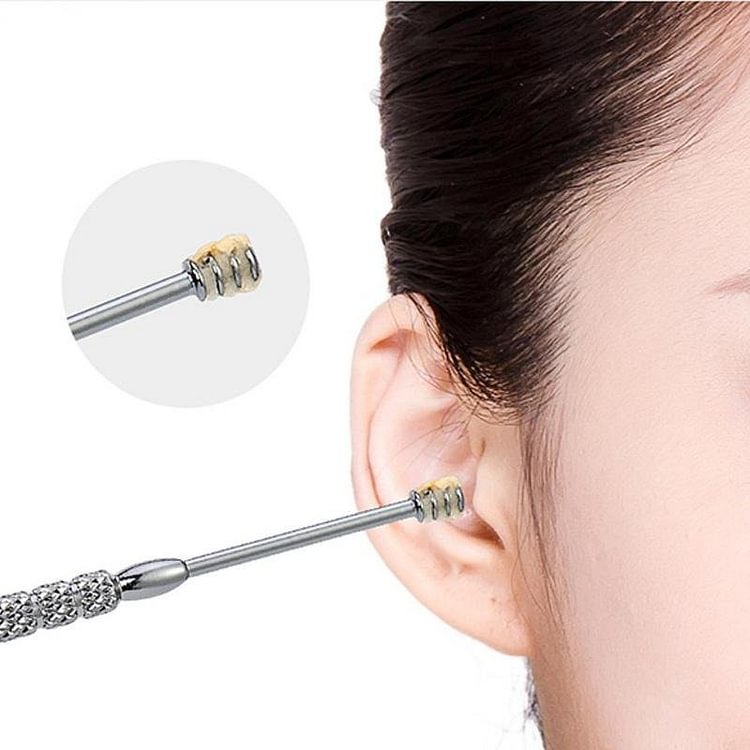 The Perfect Way to Keep Your Ears Clean!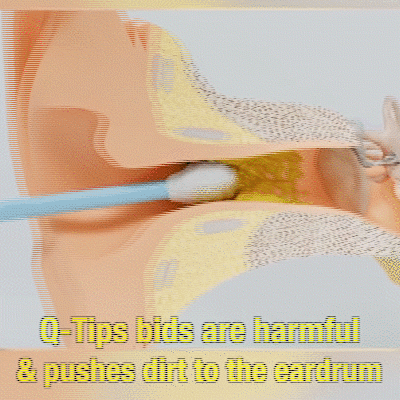 Excessive earwax can cause hearing impairment ,discomfort and infection, we also often cleaned daily, but is the method correct? Here's the perfect addition to your Ear Wax cleaning regimen!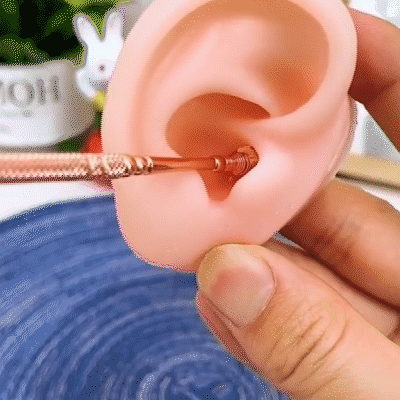 Features:
【Medical Grade Stainless Steel 】:Our ear pick are made of medical grade stainless steel, durable and anti-rust, easy to clean and sterilize. They're extra durable in use and not easy to distort. These tools are safe for personal and family use when used correctly.
【Efficient Ear Cleansing Tool 】:Different from the cotton swabs which may further push the wax into the ear, the scoop shaped earwax remover tools can effectively remove buildup earwax. These are professional tools for caring for your ears.
【Easy to Use and Clean】:Rinse them off thoroughly with soap and water before and after use. And then sterilize them with rubbing alcohol. Comes with a small brush for you to clean the debris before and after use.
【Well Packaged and Portable 】: Comes with a portable packing box to store and you can carry these ear wax removal tools to anywhere, suitable for daily home use or travel use, and also a great gift idea.
Specifications:
Material: Stainless Steel
Age Group: Adults
Package Includes:
6x Dual Head Spring Ear Cleaner
1 x PU leather case