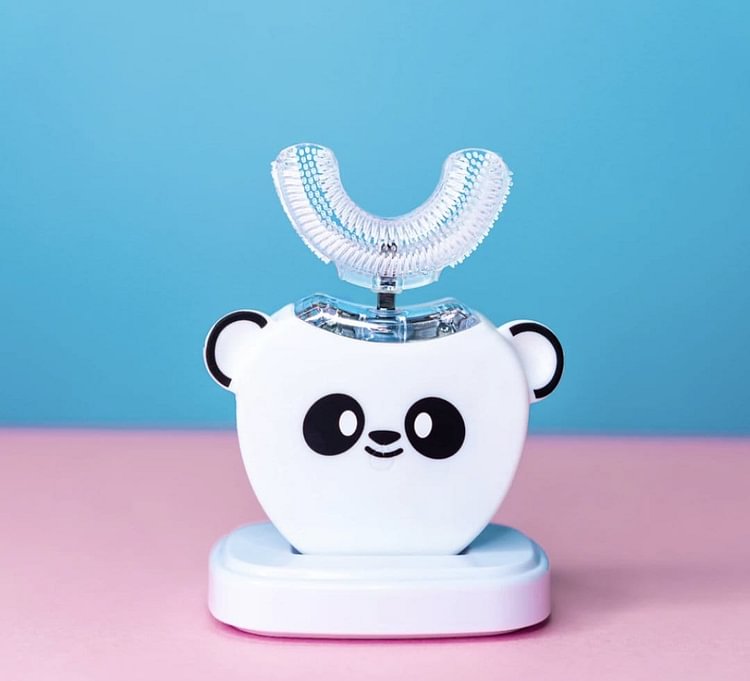 We all know how difficult it can be getting your kids to clean their teeth every day!
Here at Kids 360° Automated Toothbrush, we have made every kid daily oral routine quicker, easier and more fun! The Kids 360° Automated Toothbrush designs specifically reaches all surface areas including the front, rear and biting surfaces of the teeth whilst also reaching the molars. It has a built-in singalong that teaches kids our recommended brushing technique. 
1,708 individual bristles combined with sonic vibrations reduces the time needed for an effective clean to 30 seconds! Thats right 30 seconds! Your kids are going to love you for it. Approved and recommended by dentists globally!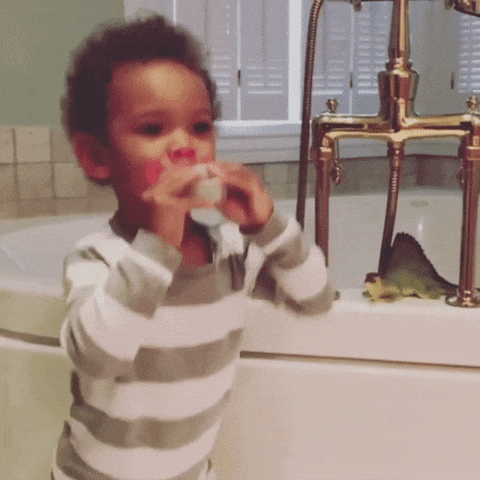 Benefits:
 Eliminates bacteria in 30 seconds!
 360° degree ultrasound effect 
 Safe & fun to use continuously
 In-depth cleaning using BASS brushing technique 
 Reach all surface areas more effectively 
 High quality motor for a longer lasting oral care companion
 Entertaining & educational background music teaching kids correct brushing technique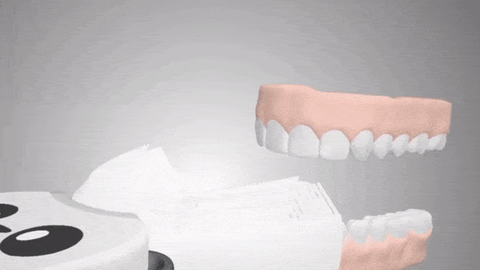 How to Use:
After brushing just soak, clean to disinfect and wipe dry.
Make sure brush is dry before placing it on charge again.
To be used in conjunction with normal, regular dentist checkups.
Package Includes:
Kids 360° Automated Toothbrush*1