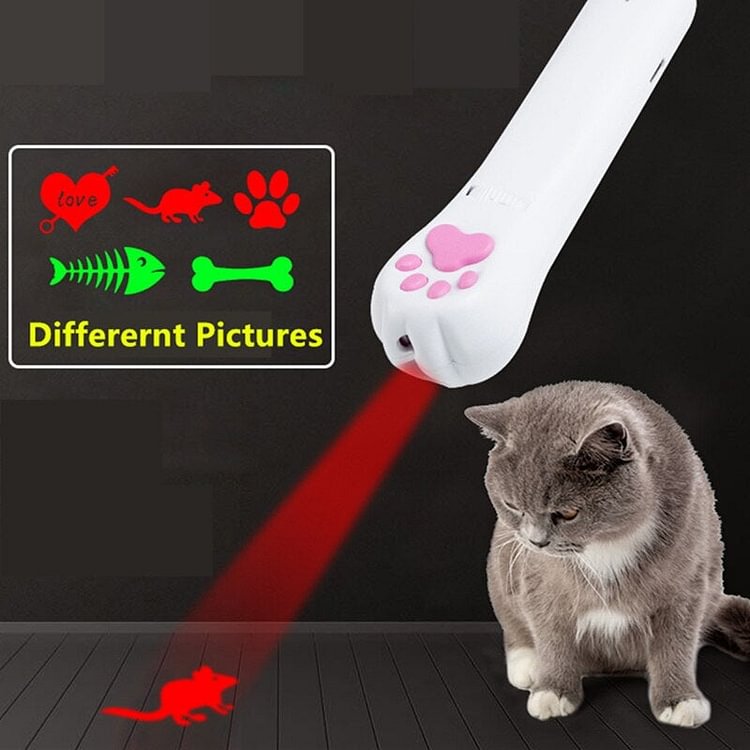 A perfect gift for your pet.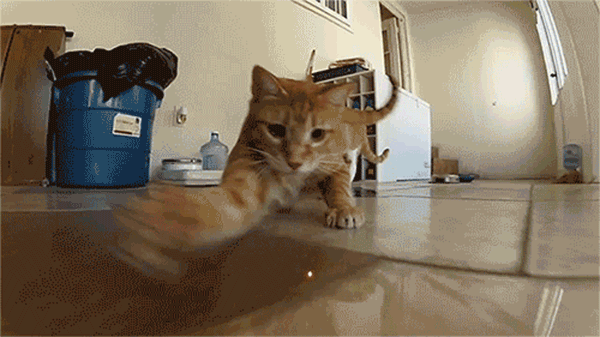 Buying presents for our cats is always such a joy, but we've noticed that many of the options out there that are not made with durability in mind.
The cat laser is a fun way to get involved in your kitties play. It may be time to get Mr. Fluff that stimulation and exercise he needs to work off some of those extra kitty-cat salmon treats you can't help but spoil him with.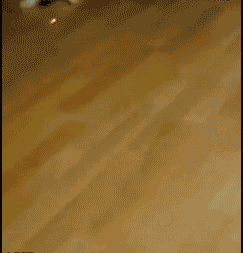 Play with your pet: with this funny cat stick, you can interact with your pet more freely. Whether it is indoors or outdoors, day or night, you can use it at any time. Let your cat no longer be bored, relieve your fatigue, enhance your relationship with your pet, and help your pet exercise, improve sensitivity, and promote physical and mental development.
With our Paw Print Laser cat toy, you will never have to buy another laser toy for your cat again!