Cleaners are the ultimate tool for removing lint/pet hair from all items: carpets, rugs, clothes, furniture, bedding, backpacks, etc.
It has a wide range of uses and can be used for any non-knitted fabric. It even applies to pets!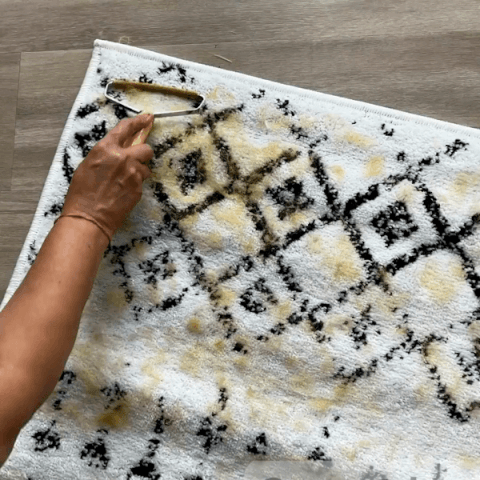 Advantages of cleaner:
Suitable for all fabrics: carpets, clothes, sofas, cars, etc.
Save money: no longer throw away the items you have used, use Tippo cleaner to refresh them.
Easy to use: It's not tiring, it can be cleaned deeply in one trip.
Hygiene: Do not leave hair or dust at home for several weeks.
This is a big money saver
More than 78% of clothing and fabrics with fluff will eventually be thrown away! Save the cost of replacing old carpets, bedding, clothes, etc. ♻️ Bring your clothes, rugs, furniture and fabrics back to life-just like when you bought them.