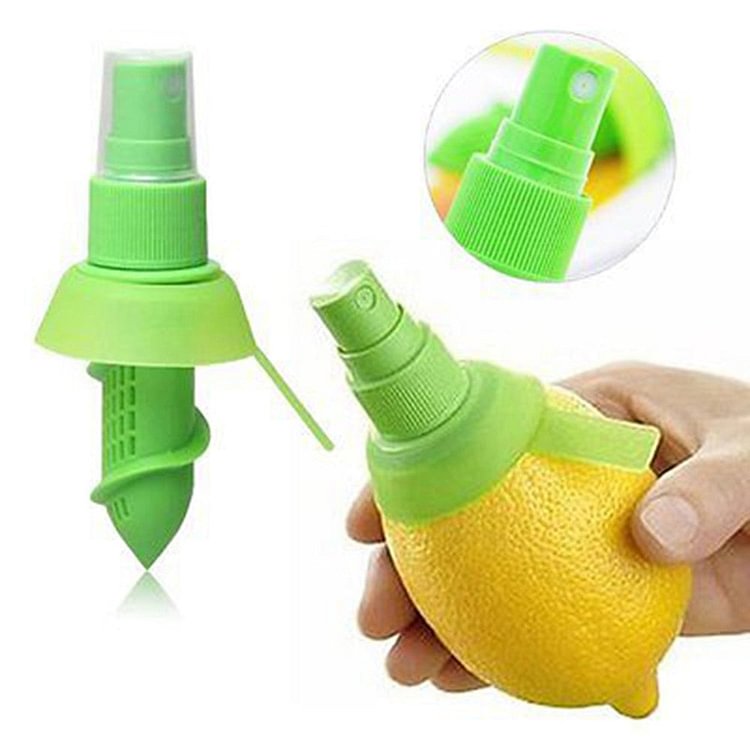 Do you want to add a little zest to your lobster, crab, fish, or fresh seafood dinner?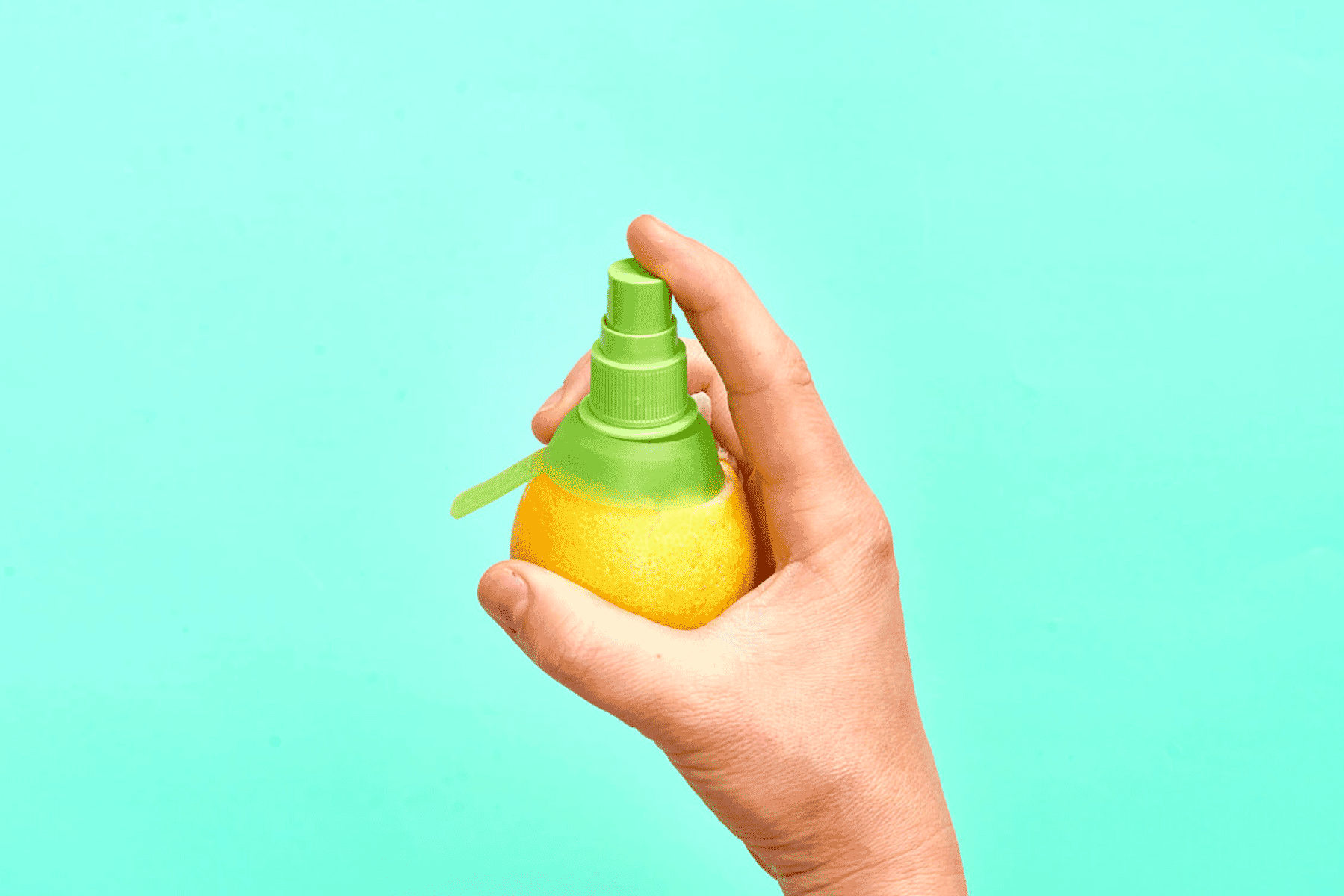 The citrus sprayer is designed to allow you to spray juice directly from citrus fruit. No longer do you have to cut, squeeze, and getting your hands sticky, to get the juice out like a common cook. Spray it, don't squeeze it. With only one finger you can now spray citrus juice on your favorite foods evenly.
Features:
Lemon Sprayer Material

: Plastic; Dishwasher safe: made of ABS plastic and silicone 100% platinum stands up to 158F and 425F respectively.

Easy to use

: Screw-like design can easily be inserted and secured inside the fruit and the juice fills the filter through the holes in the sprayer.

Easy to clean

: cleaning the sprayer can be removed into three parts.
When you use a touch, you can fruit juice directly into the food, a weapon to complete the juice action, will not lose or oxidation of fruit juice is a surprising gift, suitable for delivery to anyone.

Specifications:
Materials: PP Plastic and Silicone
Size: 10.5x 2cm
Package Contents:
1 x Lemon Sprayer Citrus Manual Sprayer