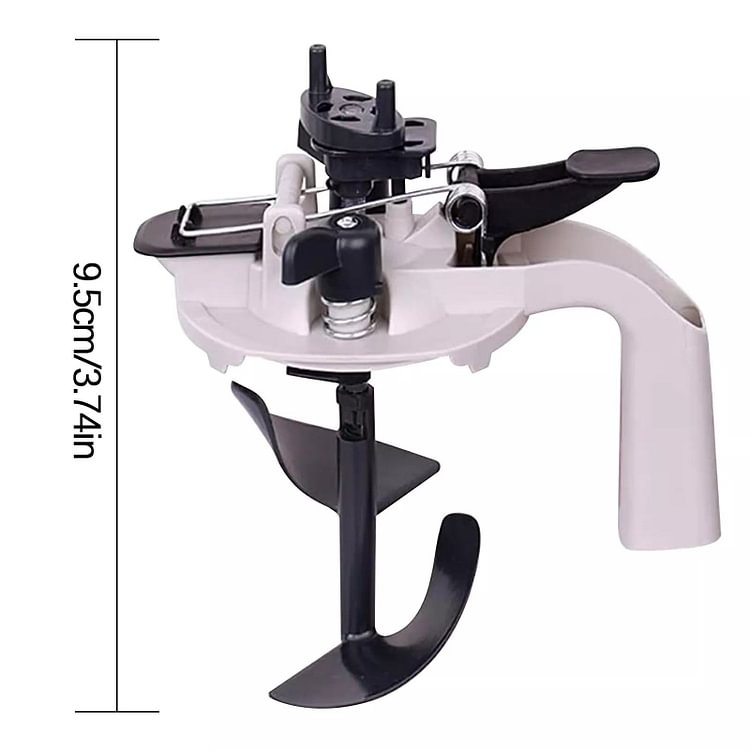 Stir, pour, and store in an instant with one ingenious tool!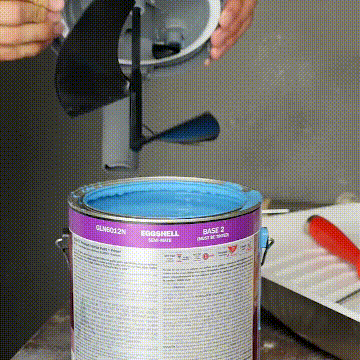 The Mixing Mate Paint Lid makes mixing and pouring paints and finishes as easy and mess-free as pouring syrup from a restaurant-style dispenser.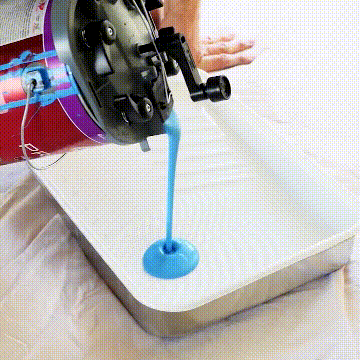 Forget the lid opener, stir stick, punching holes in the rim with a nail and hammer, paint pouring down the side of the can, and trying to bang the lid back onto a gummed-up rim without deforming it. The Mixing Mate Paint Lid eliminates all of these problems.
Whether you're pouring paint into a tray, or stain and varnish into your paint gun, you'll appreciate the easy, drip-free action offered by the Mixing Mate.
Simply crank the handle, press the thumb lever and pour. No drips, no mess, no wasted finish. The auger-style mixing paddle lifts pigments from the bottom of the can, doing in seconds what would take minutes with a messy, wasteful stir stick.
Features

Unique pouring mouth realizes the amount required for accurate painting.

Imported sealing material also has a better sealing effect.

The unique can-fixed mode is easy to operate.

Both solvents and water-based car paint can be applied.


Applicable to all car paint brands