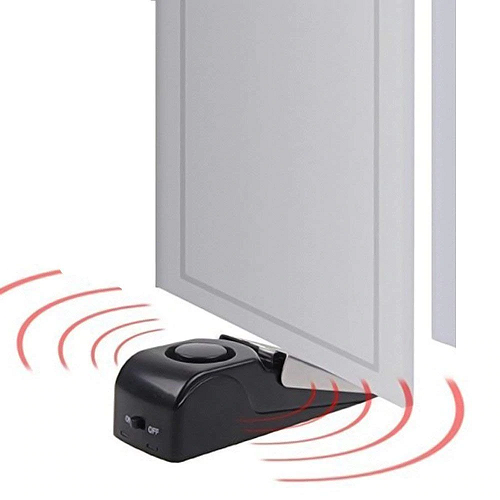 Never Stress About Your Safety at Home or on Vacation!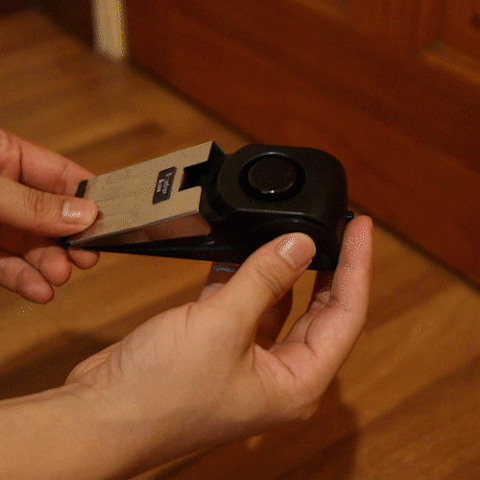 Have you ever feared an intruder when alone at home or in a motel?
Now, place this Door Stopper Security Alarm behind any door or window; for the perfect security, you need.
This portable door lock provides extra security and privacy, significantly improving your safety and preventing unauthorized entry.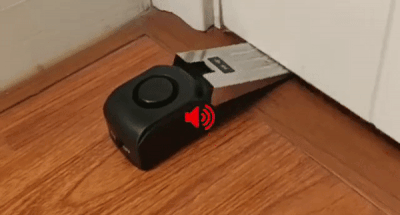 Stay Safe & Secure at All Times!
The Door Stop Alarm can be a doorstop alarm or a door stopper.
When the stopper is triggered, it will make over a 120db sound, and in the meantime, it will keep the intruder outside from you; it's safe and easy to use.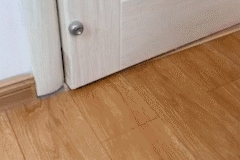 Benefits:
'ON' Mode - Door Stop Alarm - When the alarm is in "ON" status, the door alarm will be triggered once door pressure is applied while making a loud sound of 120db. It efficiently helps wake or alert homeowners or renters, helps deter intruders, and possibly notifies neighbors or others around you.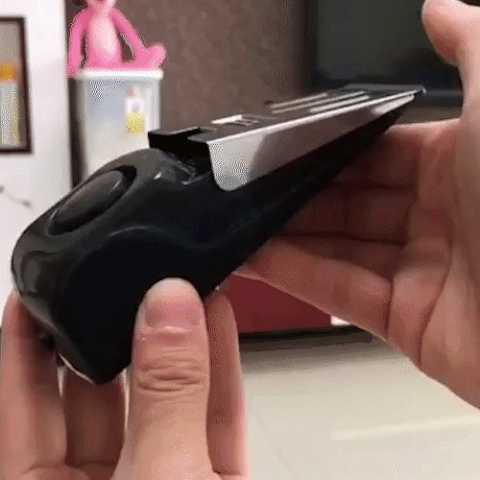 'OFF' Mode - Non-Skid Door Stopper - When the alarm is in "OFF" status, it can be used as a standard damping rubber-based door wedge, holding the door in an open position without any loud alarm sound.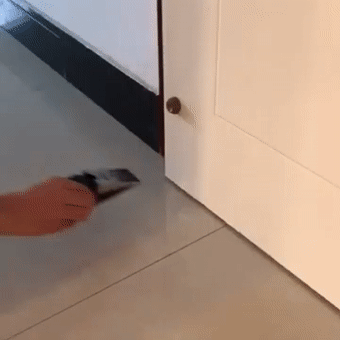 3 Sensitivity Levels - Low, Medium, High, 3 levels accessible with an adjustable sensitivity switch located on the side of the Door Stop Alarm. H level is the most sensitive level that makes a loud sound of 120db.
Easy To Use - No wiring needed. Push the Door Stop Alarm underneath any door you want to be protected from opening. Then, turn the switch to "on" and intensity level to either L, M, or H – and come running when an intruder tries to get in without you knowing!
Skid-Proof Design - The gap between the bottom of the door and the floor should be around 0.38" to 1.35". It will not slide on tiles, wood flooring, carpet, or cement floors, thanks to its non-skid pad on the bottom. H-type sensitivity is recommended on the smooth floor.
Lightweight And Portable - It is lightweight and easy to carry. Ideal for bedrooms, hotels, apartments, dorm rooms, front doors, etc. Great for carrying when you travel or need to spend a night in a new place.
Specifications:
Material: ABS + Stainless Steel
Weight: 0.2 lb / per
Size: 5.5 * 1.8 * 1.5"
Powered By: 9V Battery (not included)
Volume: ≥120db
Package Includes:
1 * Door Stop Alarm

1 * Manual
Note: When the alarm sound gradually becomes lower, it means you need to replace the battery with a new one.