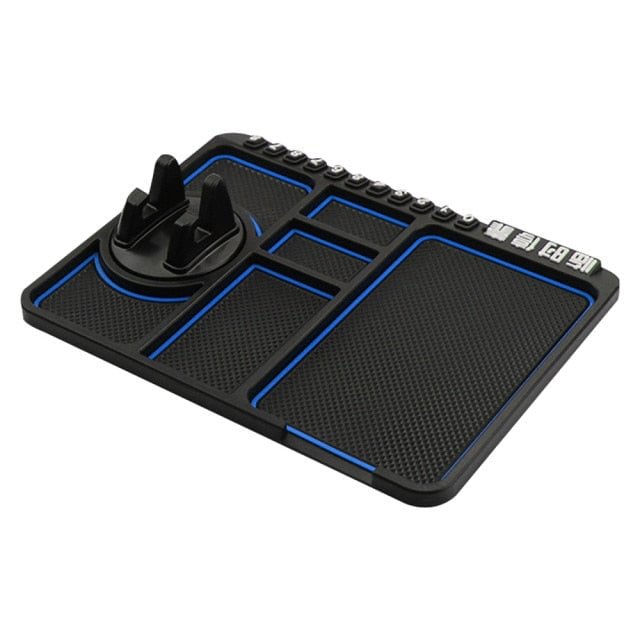 A must have for any driver.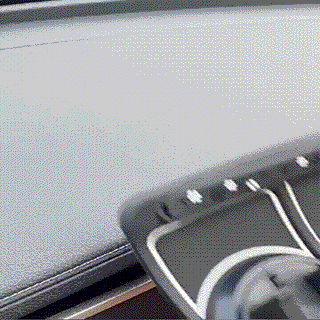 Simple and effective, this non-slip dash pad is a must have for every driver. No installation required; just place and go. Keep your iPod, cell phone, keys, sunglasses, or anything else right on your dashboard for easy access whenever you need it.
It has oil resistance, elasticity, abrasion resistance, aging and adhesion resistance, healthy and no peculiar smell, keeping the car environment fresh.
Features:
360-degree rotating phone holder

Holds keys, sunglasses, phones, and more.

Won't slip around from sudden stops or sharp turns.
A whole piece of multi-functional anti-slip mat, no complicated installation procedures, no magnets, screws or complexity of suction cups, just put on and use.