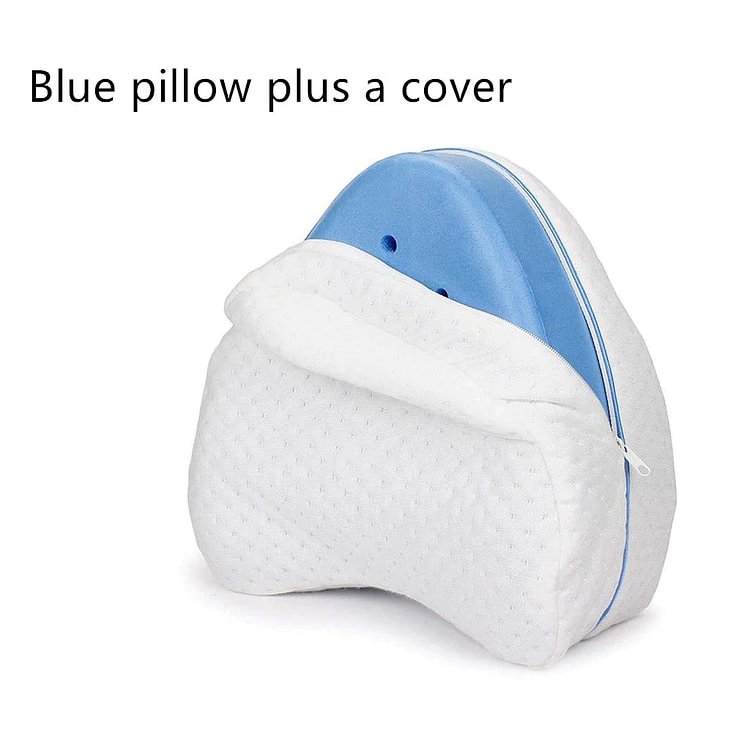 Relieve pain with this magical orthopedic pillow!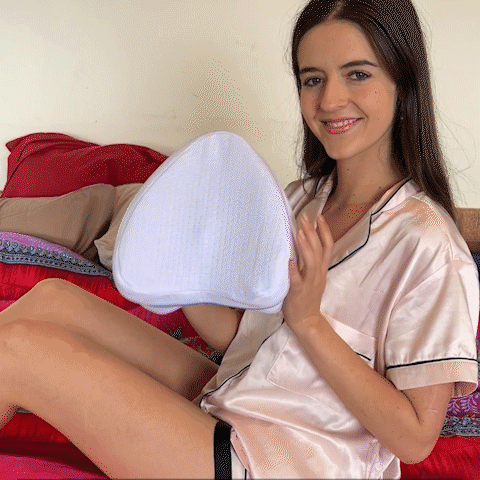 Features:
INSTANTLY EXPERIENCE ORTHOPEDIC RELIEF for your back, hips, legs & knees by gently cradling your thighs & knees in comfort with the Contour Legacy memory foam knee pillow wedge cushion.

20% LONGER THAN TRADITIONAL, HOURGLASS SHAPE LEG WEDGE KNEE PILLOWS to provide cushion & support for both your legs & knees to stabilize an maintain posture perfect, natural alignment while you sleep.

MUST HAVE CONTOUR PILLOW for ANY SIDE SLEEPER as it instantly relaxes your muscles & aligns the spine, it feels like its not even there - the Contour Legacy wedge pillow is the perfect leg & knee support pillow for those looking for back pain or sciatica relief, hip pain relief from discomfort or surgery recovery, bone on bone discomfort, pregnancy support or arthritis in back, hips, legs or knees.

SLEEP COOLER THROUGHOUT THE NIGHT with our ventilated memory foam cushion design to help circulate the air versus absorbing and trapping it like tradition foam leg pillows.
Back & joint pain, especially when caused by an incorrect sleeping posture is not fun. It can ruin your sleep & your day! Leave restless sleeps behind with our Orthopaedic Leg Pillow!

An incorrect sleeping posture can place intense stress on the hips and lower back, leading to pain and discomfort throughout the day.
Our pillow sits comfortably between the legs, preventing the spine and hips from moving out of alignment. This will also help you stay put while sleeping, preventing tossing and turning.
Benefits:
Reduce Stress & Tension.
prevents rotating and pulling the spine out of alignment.
Improves Blood Circulation.
Opens Airways

Relieves stress placed on the hips and back!

Helps relieve back & joint pain!

Promotes the natural alignment of the spine!
Details:
- Size:  23x15.5x25cm
- Made from Slow Rebounding Memory Foam
- Material: Cotton & Polyester