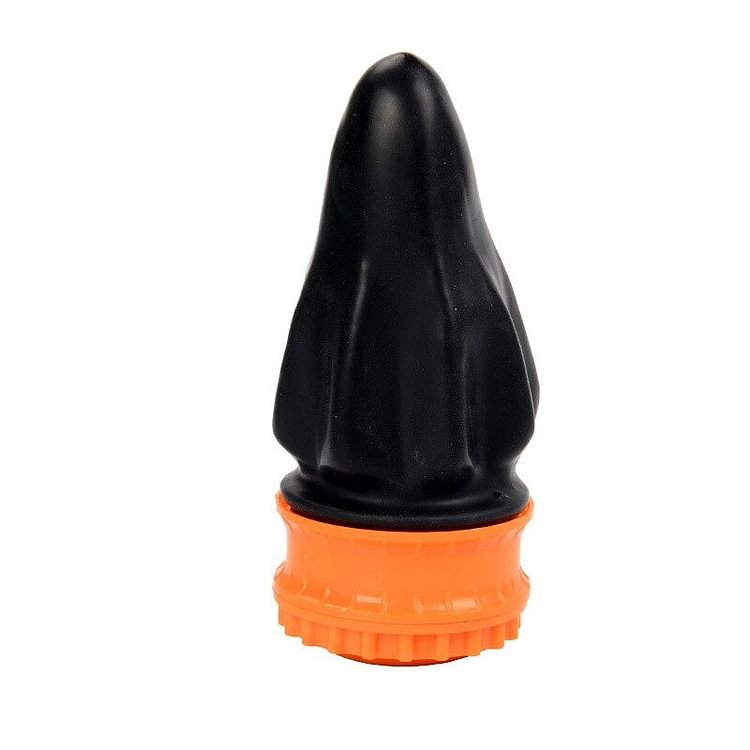 A new way to play

The Pocket Shot is a round weapon/survival tool/toy that can be used as a slingshot, a fishing rod, or even a bow.

The Pocket Shot's patented circular design allows you to load the device, aim it and hit different projectiles at two to three times the speed of a normal slingshot.

Features:
The original pocket shooter - fast, powerful and accurate - a revolutionary concept that dwarfs traditional skidding
Portable - only 1.3 inches deep when closed, perfect for carrying around in a pocket, backpack, camping gear or tackle box
High accuracy/high firing speed - very fast aiming and firing possible
Up to six times more power - 12 joules with pocket ammunition made of carbon steel
The original pocket photo provided here can be identified by the pocket photo font on the ring.
Premium version - includes a Super Pocket Shot and Arrowhead cap (orange).
Made of quality latex material, durable and elastic.
Innovative design, easy to use and looks very cool. 
Suitable for outdoor hunting games.
It allows users to load and shoot different projectiles at two to three times the rate of a regular slingshot. 
Perfect for hunters and recreational users as its tiny size allows you to keep it in your pocket, tackle box, or backpack.
Suitable for outdoor entertainment for young friends.


Descriptions:
The Pocket Shot is the modern evolution of the slingshot. 
It can be used on trains, aircrafts and other security inspections. 
Imported latex sleeves are strong and not easy to be damaged. 
Small size and durable, easy to carry. 


Specifications:

Material: Latex & Plastic 

Recommended projectile size: 1/4"-5/16" (0.64cm-0.79cm)

Size: 132*60mm

Color: black, blue, red