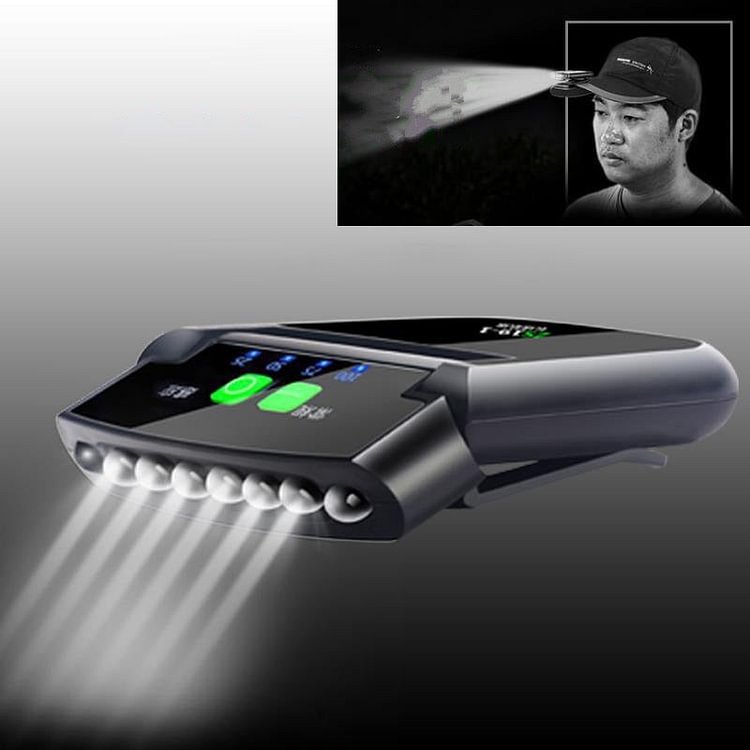 Whether you're fishing in the dark, hiking, biking, camping, or working under the hood, you need this super bright headlight!
IP45 waterproof and Irradiation distance 200 meters
Large capacity battery, sustainable lighting for 15 hours
Motion sensing mode, more power saving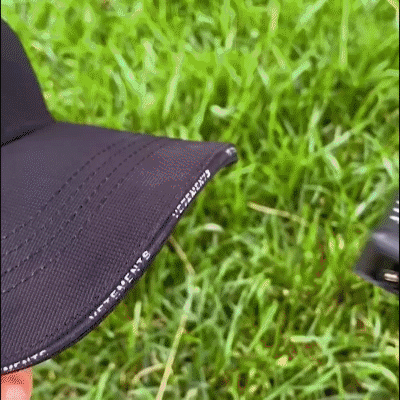 Features

:
BEST HAT LIGHT IN MARKET: Featured hands free, wave hand gesture sensing, power display and 180 adjustable angle function. Designed with 100 lumens brightness, USB rechargeable for 12 hours use, only 1.25 oz lightweight, and waterproof. This is the best hat light as you expected.

GESTURE SENSING & 180 ROTATING FOR HANDS FREE: Just a light wave will turn the power on or off without touching. It rotates 180 degrees which gives great flexibility to meet almost any need. Our light allows you to work hands-free under the darkest conditions.

POWER DISPLAY & EASY CHARGING: The LED display will show the power of 25, 50, 75, 100 to let you know the battery power at any time. 4 ultra-bright LED providing 100 lumens of light, powered by built-in rechargeable batteries. Plug LED light into any USB port to charge the device. Simply remove the protective USB cover and plug into USB port.

CONVENIENT FOR WORKING IN THE DARK: It is perfect for emergency power outages and outdoor fishing, hunting, hiking, biking, camping, and walking at night. It is also a great RUNNING LIGHT, LIGHTWEIGHT HEADLAMP, TOOLS LIGHT, CAMPING LANTERN, and DOG WALKING SAFETY JOGGING LIGHT...whenever it's dark, clip it on your hats.

HATS AND CAP ESSENTIAL ACCESSORIES IN WINTER: The   LED hat Clip on Light that combines super-bright LED lights in a small, durable body that can be attached to many surfaces or objects. Fastens directly to cap or visor brim like Baseball Caps, beanie, Shimmery Hats, Caps, Newsboy caps, Knit Beanies, Trapper, Toques, Bucket hat, Cloche hat and it will be led light up winter hats for men and women.