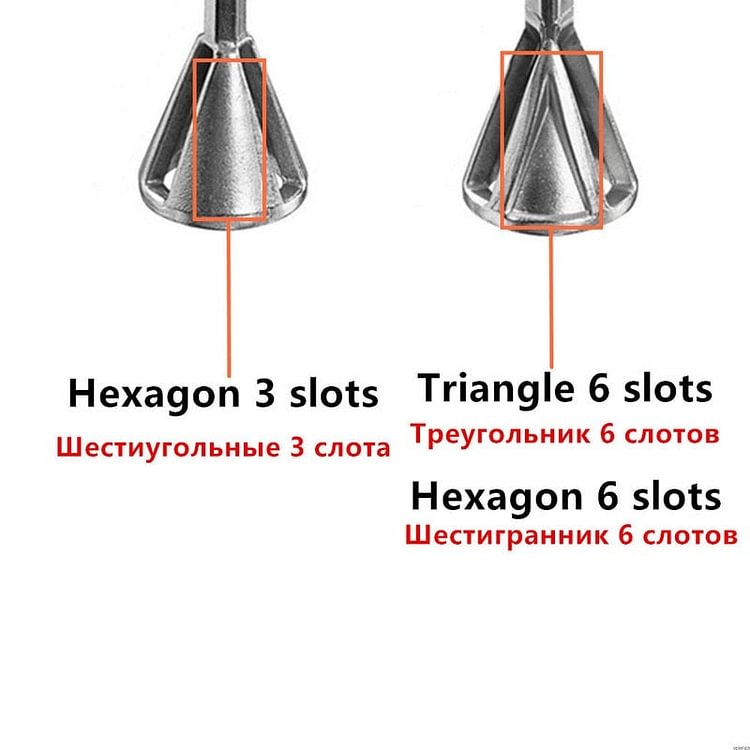 Work smarter, not harder!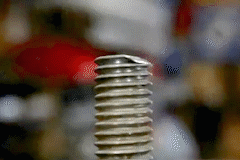 This tool works by way of a shearing metal layer by layer, thus simplifying repair process and eliminates the need to replace expensive or hard-to-find hardware. 
With its safety conscientious design, it means no cut hands, no sparks, and no burns for you.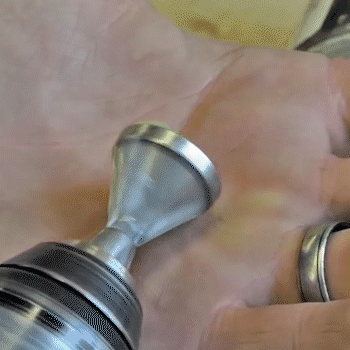 Just quickly slap it into your hand drill and start repairing work pieces. Removing burrs does not hurt the hands and improve efficiency with our Screw Burr Chamfering Tool.
SPECIFICATIONS:
Material: Stainless Steel
Fit Size: 8-32 bolts (.164) up to 3/4" - 10 (.750) - (4mm-19mm)
Size: Inner ring diameter 22mm/0.87", outer ring diameter 28mm/1.1"