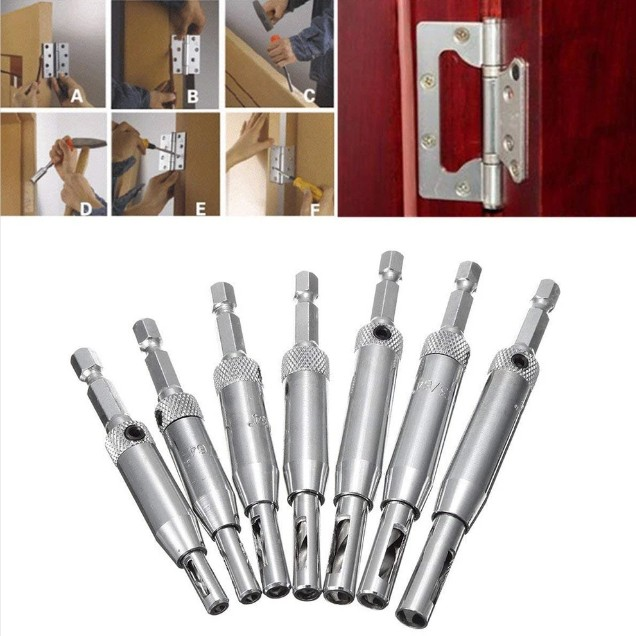 Effortlessly Drill Precise Holes!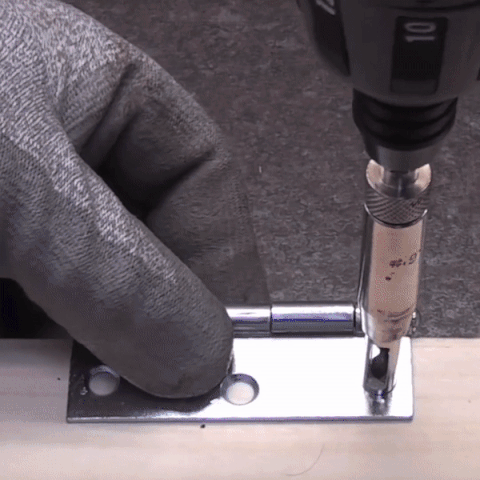 The Self-Centering Drill Bits make precise drilling quick and easy! Save your time and energy by effortlessly creating perfectly centered holes every time.

Self-Centering Drill Bits enables quick and easy drilling of well-centered holes. It increases your productivity on the job while improving the overall quality of your work. The Self-Centering Drill Bits makes precise and accurate drilling simple!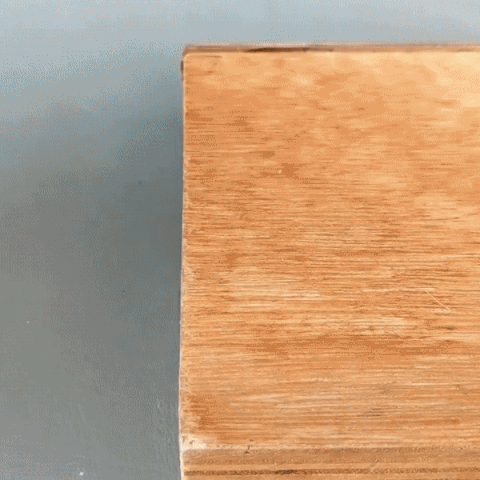 FEATURES:
Built with a spring-loaded guide that centers the bit.
Creates precise positioning - every time.
Perfectly aligned positioning creates a clean and professional final product.
Come in 7 different sizes, ensuring you'll always have the right sized bit for any job.
Perfect for door hinge installation, cabinet installation, drawers, and more.
Increases your productivity with precise and accurate drilling!
Crafted from carbon steel and aircraft-grade aluminum, the drill bits are durable, strong, and built to withstand extended use.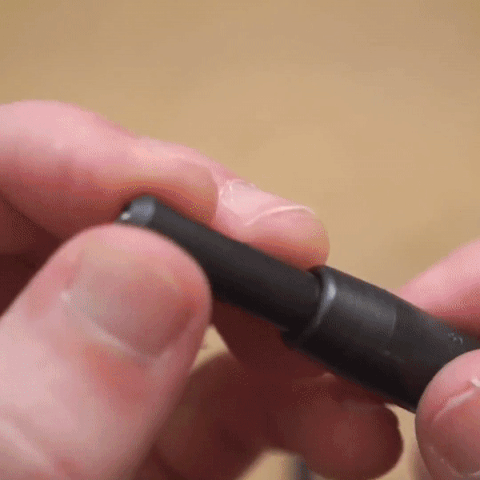 SPECIFICATIONS:
Material: Brass + High-speed Steel
Size: 1/4", 13/64", 5mm, 11/64", 9/64", 7/64", 5/64"
PACKAGE INCLUDES:
1 Set x Self Centering Drill Bits