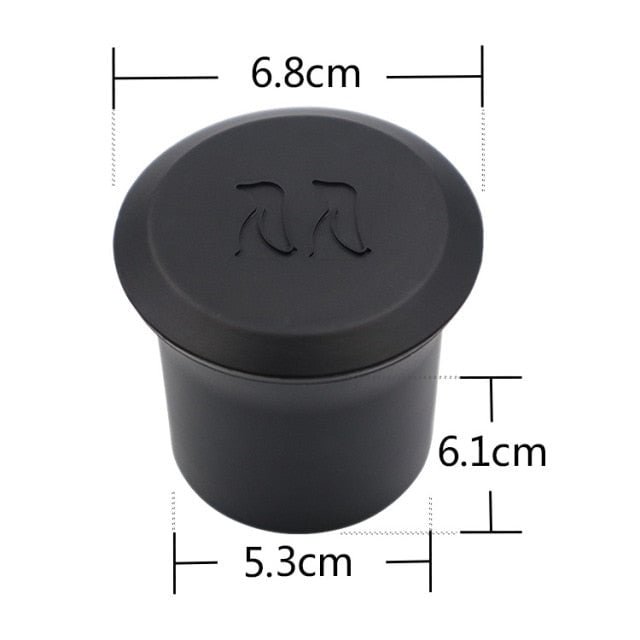 Penguin Polar Bear Shape Popsicle Moulds
These adorable Polar Bear and Penguin Ice Molds bring both the North and South Pole to your glass. The set features two ice molds, each one producing an ice block for your drink decorated with a detailed Arctic or Antarctic animal on top of a floating iceberg. One will craft a grand polar bear to reign over your beverage of choice, while the other creates a pair of penguins for when you are in the mood for something cuter.
Features:
Penguin ice cube mold and 1 polar bear ice cube mold.

Become food grade silica gel, they are certainly not toxic, can be safe to use.

Fill them up, knock the air bubbles out of the animal with a simple then just open the lid and freeze.

Extracting the shapes is just as easy because the strong silicone is soft enough to peel down so that both penguin and polar bear ice shapes remain intact. A wide range of applications. Freeze water, juice or other drinks, bake brownies, cookies and so on.
Specifications:
Type: Ice Cream Tools
Made of food-grade silica gel: Wide Range of Use, for wine, tea, coca, etc.