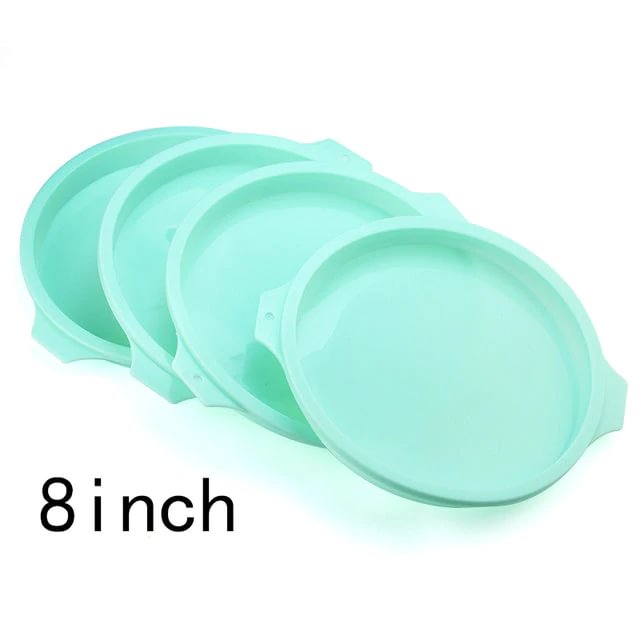 The Kitchen Groups Layered Round Shape Mold Kitchen Bakeware Baking Mold Baking Pan Tools is a great kitchen tool that any professional or novice chef would love to have. The mold is made with Silicone materials, and it is very strong and durable. It can withstand repeated use, which makes it long-lasting

The tray can also be used for baking, food storage or as a food supplement mold.
Used for family dinners, parties, picnics, camping etc., they are also very easy to store with hanging holes.
Easy to clean, can be safely placed in the dishwasher and free up your hands to save time.
High temperature resistance, can be used in dishwashers, microwaves, ovens and refrigerators.
High quality food grade silicone material, safe and nontoxic, very soft and will not be deformed.
Features:
1. No smell, non-toxic, anti-dust, durable, impermeable, easy to clean.
2. Made of food-grade silicone material. Saftey.
3. It will hold the shape for years. Keep it away from fire, gas oven, and cutter.
4. Perfect for making a cake.
Specifications:
Material: Silicone
Temperature range: -40 to +230 degree celsius
Package Includes:
1* Layered Round Shape Mold Kitchen Bakeware Baking Mold Baking Pan Tools