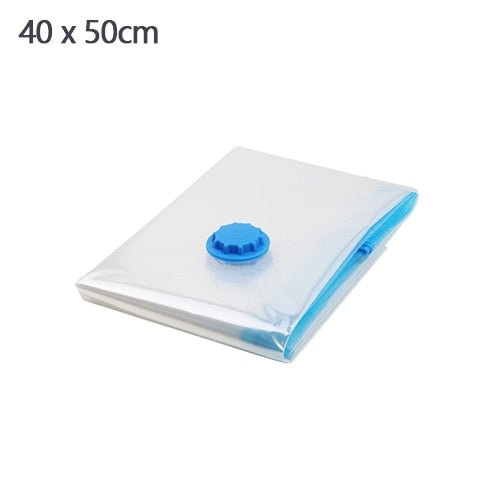 Do You Need Storage Bags of Different sizes?
For items like shirts, thin blankets, and towels, medium-Sized bags are fine. Large storage bags are used for larger items such as most blankets, sweaters, coats, and pillows. Bags can also hold larger items such as Duvets.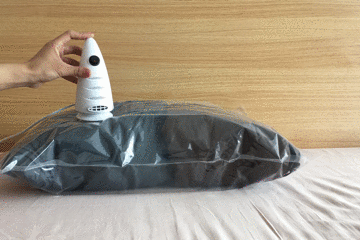 Features:
Save More Space: Help store your clothes, coats, comforters, pillows, comforters, sheets, towels and blankets to save space in your home and travel. And save 80% storage space.

Good sealed and hands-free pump: The hands-free pump is convenient to use in any setting. How: Family, Travel.

High-Quality, Non-Bacterial Material: Space-saving bags made from A high-quality mixture of Pa and Pe keep the air out and do not tear when pressed together. Meanwhile, Pe & Pa materials have no harm to human body, so these vacuum packing storage bags can be used to store quilts, pillows and clothes in daily life.
International products have separate terms, are sold from abroad and may differ from local products, including fit, age ratings, and language of product, labeling or instructions.