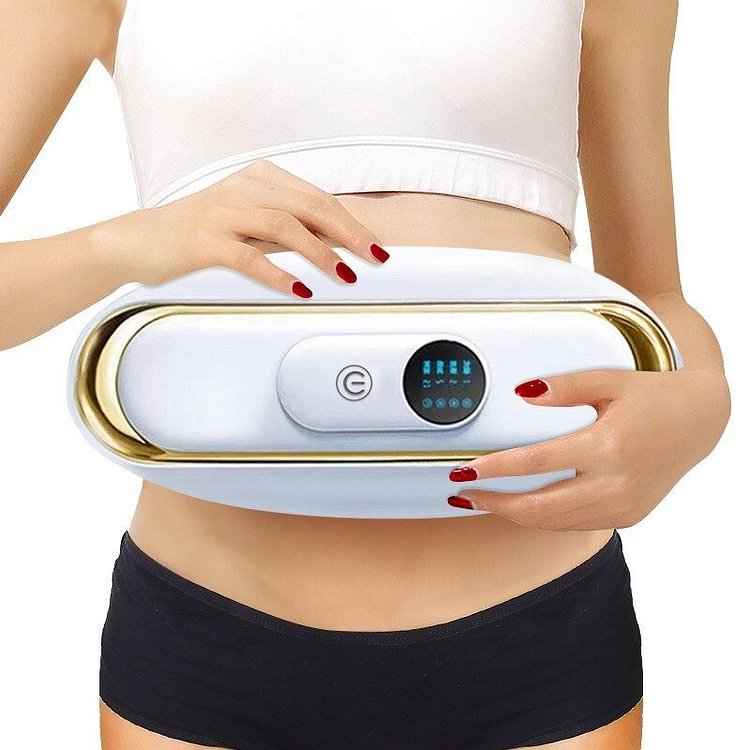 Slimming Body Massager Losing Weight Belly Fat Burning
Stomach Lipo Burn Machine is a combination of electro-massager and massage belt. It helps to accelerate fat burning of the abdominal muscles so as to attain slim body shape. The belt is safe and healthy, which can be used on the waistline, hips, buttocks, abdomen and back.
Stomach Lipo Burn Machine is a revolutionary machine used in fitness and weight loss. It has built-in heat therapy and massage nodes to stimulate and strengthen your back and abdominal muscles.
Through the development and improvement of advanced technology and humanistic design, this cellulite massager belt is used to achieve the body's deep fat burning and slimming effect. By combining with the electronic abdominal massage, electrical muscle stimulation and multifunction massage, it could improve the blood circulation and excretion of toxic substances, strengthen the regional nerve reflex, relax muscle and stimulate micro pores.
This body massager can accelerate metabolism to promote weight loss, release fat and waste matter through sweating, improve the elasticity of skin cells, generate active oxygen for eliminating pigments caused by sunburns or aging under endocrine control.
Features:
1. Promote gastrointestinal digestion and relax.
2. High frequency vibration, directly hit deep fat.
3. For all kinds of non-weight.
4. Lightweight and easy to use.
How to use:
1. Long press the power button-power on
2. After starting up, press the key for a short time-adjust three different gears
3. Long press the power button-shutdown