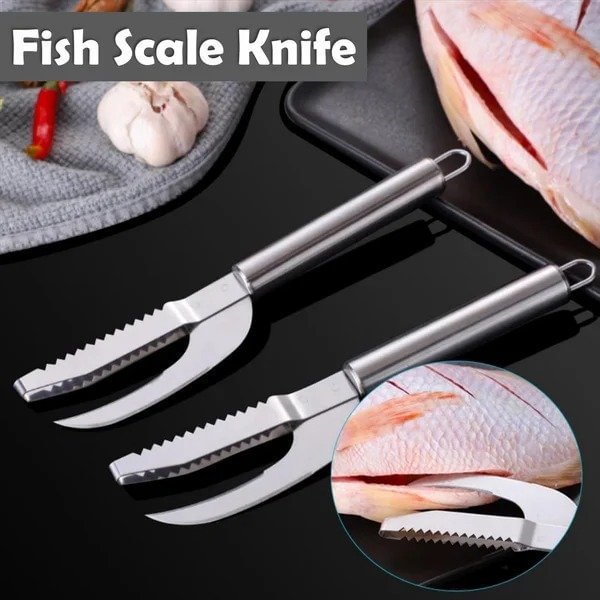 Removing fish scales is no longer a difficult task, enjoy the freshness of fish instantly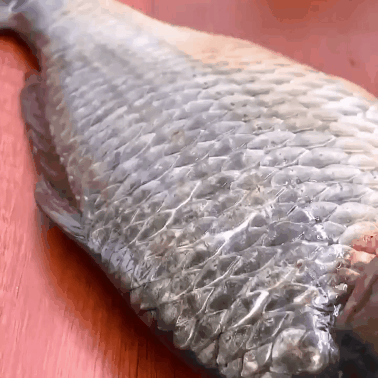 Multi-function
3-In-1 sawtooth design makes this fish scaler very efficient and simple to scraping scales. Open belly/dig out/remove scales, three functions in one tool.
Safe And Durable
Made of Food Grade 430 Stainless Steel. Sturdy, Lightweight, and Anti-Rust. Removing fish scales was never this easy!
Easy To Use
Move it from the tail to the head slowlyand repeat the process until you get perfectly clean and scale-free fish.
Easy To Clean
This fish scraper can be easily rinsed to clean up. Dishwasher safe. An essential fish scaler scale remover for every chef and home cook.