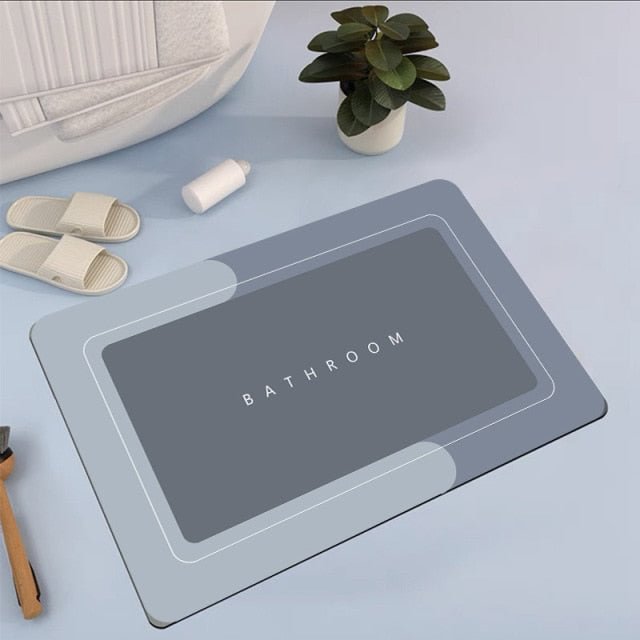 Super Absorbent Bath Mat
Allow water stains and oil stains to no longer be a problem in your kitchen or bathroom!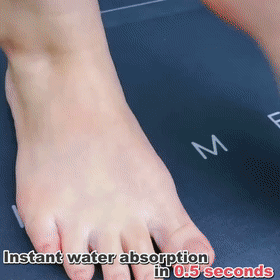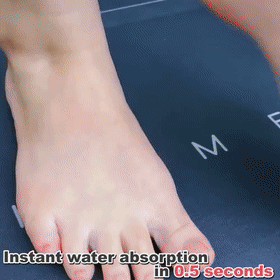 Our "Super Absorbent Floor Mat" is soft and comfortable to walk on and provides a good foot feel. It may be coiled in any direction and is easy to store. Allow the house to be clean, warm, and inviting.
Colors and designs that are fashionable and basic may be matched with any decoration, making them ideal for modern houses.
Features

:
Strong Non-slip: Our non-slip floor mats are made of PVC+ technical velvet, which dries faster than ordinary floor mats. Non-slip rubber bottom firm grip to increase safety and stability.
Water Absorption and Quick-drying: Strong water absorption, rapid penetration of water without accumulation. It can quickly absorb water stains and oil stains. Keep the floor clean and dry to keep your home comfortable and clean.
Usage Scenarios: Suitable for bathroom, sink, kitchen, laundry room, living room, bedroom, entrance, etc.
High-quality Floor Mats: Helps reduce damage floor from sprinkles and oil stains. Good quality floor MATS do not decompose or compress over time, can be used continuously for a long time.
Easy To Clean: The floor mat is oil-proof and absorbs water quickly. It only needs to be cleaned with a brush or sponge, which saves your time and energy.
Fashionable and simple colors and patterns can be matched with any decoration. Perfect for modern homes.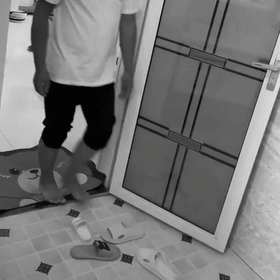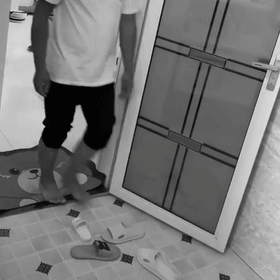 Size: 40CM*60CM
Material: PVC
Pattern: Other
Feature: Eco-Friendly
Style: Modern
Technics: Machine Made
Application: Bathroom