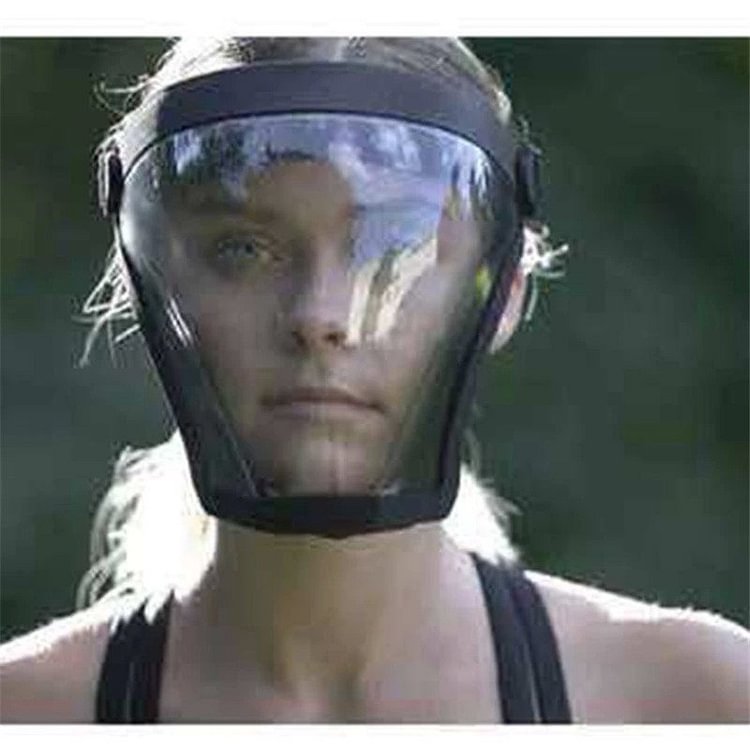 In comparison to regular masks, our Super Protective Face Shield will protect your eyes, mouth, and nose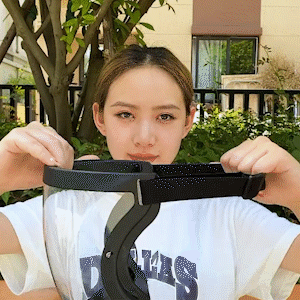 Communication is very important and it has more impact when it is visual. Not being able to show your face and consequently, your emotions, make conversations harder.
Regular masks prevent people from communicating normally. Another important aspect to consider is that wearing a mask will be compulsory for a very long time.
Wearing a clear Face Cover will be much more comfortable and will decrease anxiety (as some people feel anxious when wearing one).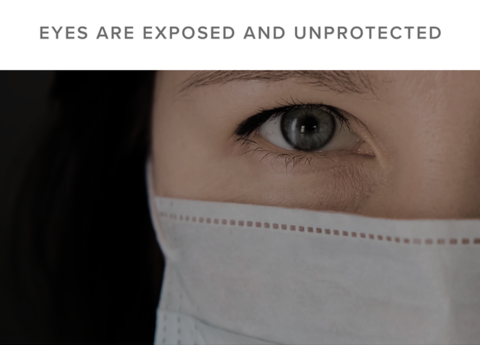 Being able to see a smile will bring much joy to these depressing times! Yes, times are hard, we all fear for our close ones but it is important to stay positive! All together we can fight the virus. The design of our Super Protective Face Shield helps with everyday communication.
Specifications:
Suitable For Medics, Restaurants, Gym, Hotels, Food Industry, Schools…
Made Of Eco-Friendly Protective Polycarbonate Lens.
Breathing Filter Plug Included: Helps You Breathe More Easily.
Suitable For Adults And Teenagers
Silicon Sealed Design: Comfortable Wearing
2 Different Designs: Pick Your Favorite One
Reusable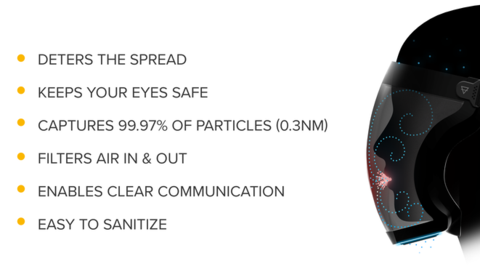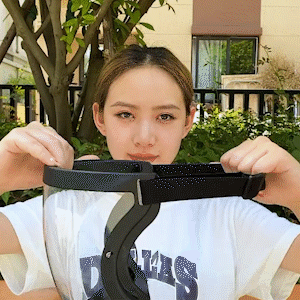 Designed for movement | Adaptable to your lifestyle
Aerodynamic design for active use
1.75mm thickness premium grade polycarbonate shield
UV resistant 
Scratch resistant coating
Anti-fog technology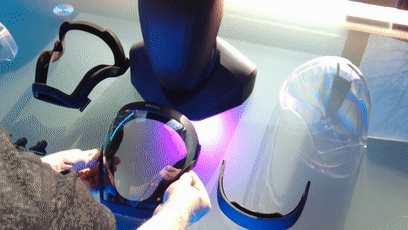 SHARE with all your friends so we can make it there. 

Unsealed design, let your breathing more freely.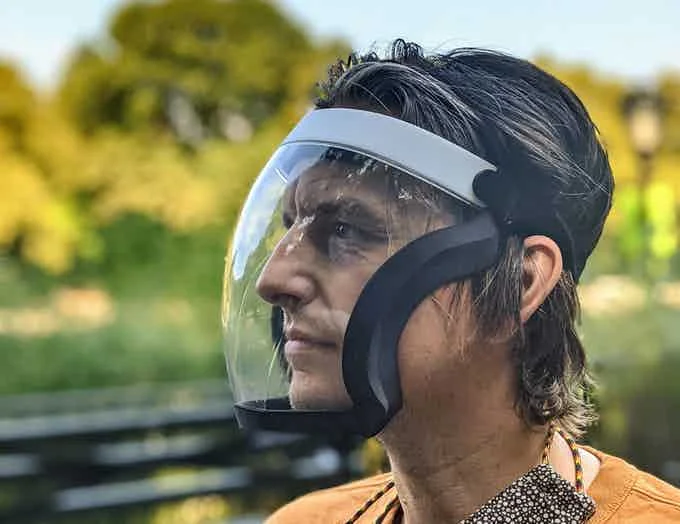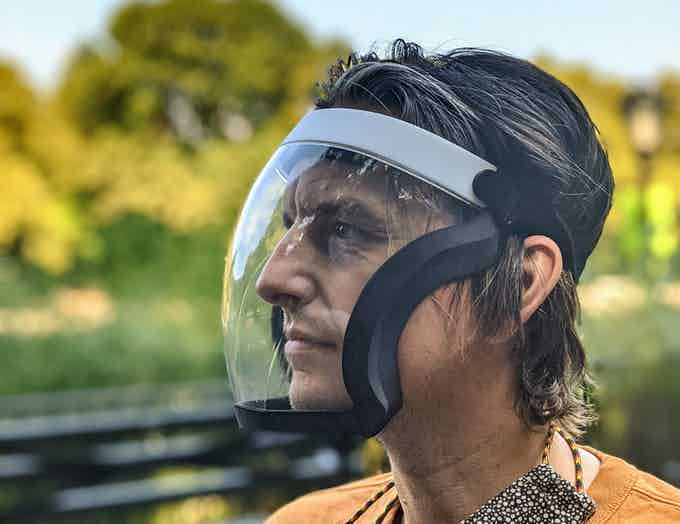 The edge banding design gives you more comprehensive protection.
Package Includes
1 x 🔥Super Protective Anti-Fog Face Shield🔥