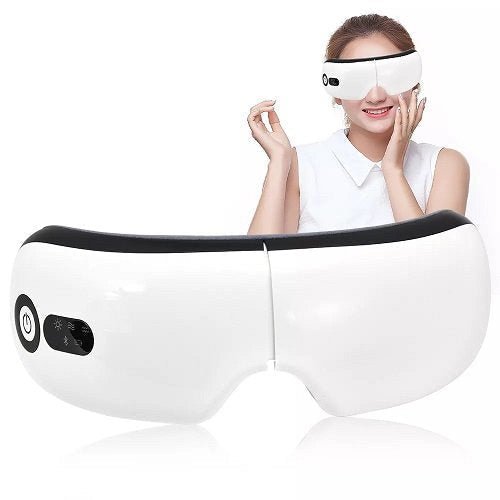 The Smart Eye Massager is a new generation eye massager that uses scientifically proven thermal, acupoint and vibration massage to help reduce headaches, sleeplessness, eyebags, wrinkles and regular eye fatigue. It's essentially a miracle remedy capable of providing instant comfort and addressing all eye-related issues.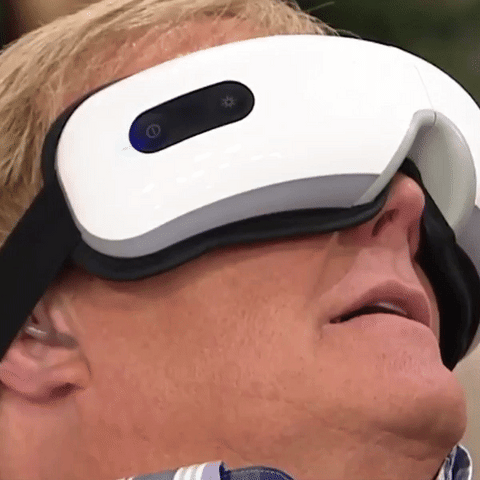 Features:
Made of high-quality material. safe. durable. environmentally friendly. and harmless to the skin.

It is constant temperature hot compress. activates blood circulation. the ability to absorb eyes nutrients and improves skin elasticity.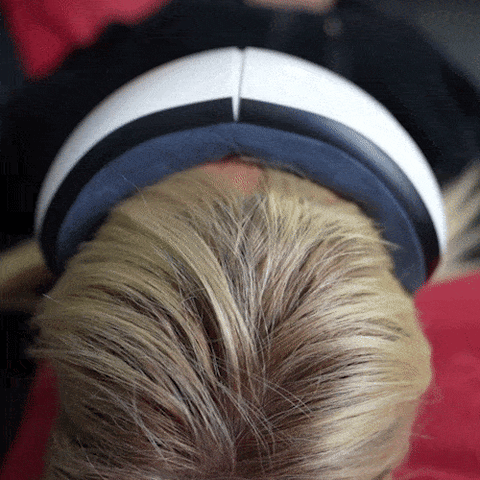 Vibration massage. vibrates the eyes muscle group. restores elasticity of the ciliary muscles. improves eyes fatigue.

Perfect for reducing fine lines. anti-wrinkle. dark circle fading. fading bags under the eyes and other eye problem.

Suitable for students. computer operators. people who use their eyes for a long time.

It is lightweight. foldable design. easy and convenient to carry on the go.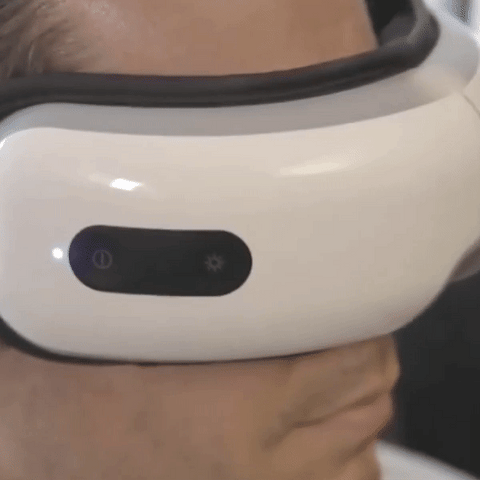 Benefits:

Relieves Soreness & Tiredness
With precise heat and pressure technology, the smart massager device improves blood flow and targets muscles in the ocular area to help loosen tension and to promote eye wellness and relieves soreness.
Rejuvenates the Eyes
Soothe tired muscles, reduces dark and puffy eyebags, and rejuvenates the eyes to bring back its youthful look.
Ergonomic Design
Uniquely innovative product built with an orbital design, an ergonomic shape with 2.5 hours of battery life that provides users with long-lasting convenience.
Improves Relaxation and Sleep
Our smart massager device has been proven to improve sleep quality and wellness. It is a faster way to alleviate stress and anxiety.
Specifications:
Height : 
8.5 cm
Width : 
21 cm
Depth : 
3.5cm
Folded width : 
15 cm
Elastic strap : 
30 cm
Micro B USB charging
 Package Includes:
1 x TRUFORM Smart Eye Massager
1 x USB Line
1 x Product Manual