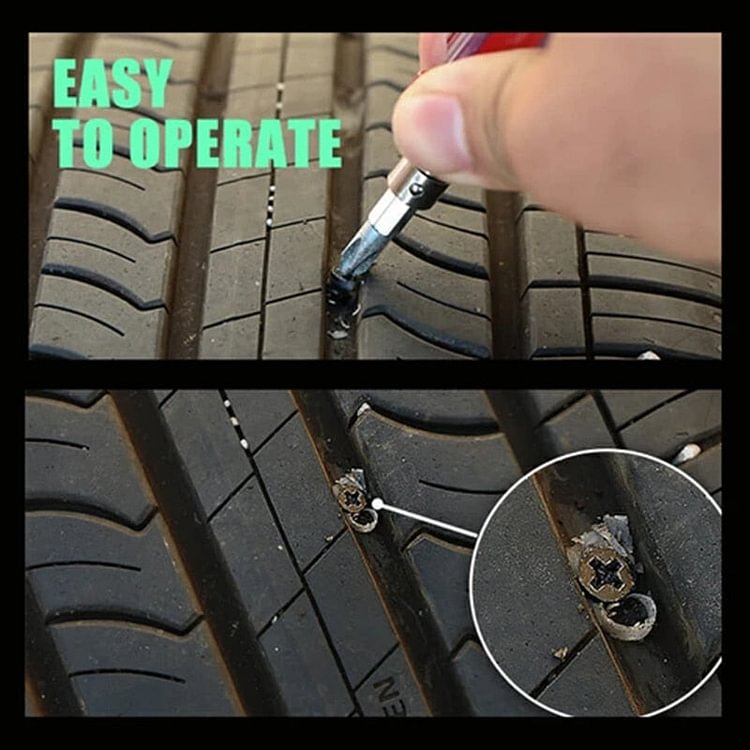 Need a cheaper way to repair puncture wounds on your tires without having to replace them?
Professional puncture repair nails:  it can be used for automobiles, motorcycles, trucks, buses and agricultural tires.
Features:
Fits closely to the tire: it has high connection strength and good sealing performance, prevents water from entering the wound, and prevents the steel belt from rusting and delamination.
Easy to operate: it's easy to install with this tire repair nail, repair the tire by yourself, no need to find an auto repair shop, economical and time-saving.
Made of high-quality rubber: it has the characteristics of high temperature resistance, high hardness and high wear resistance. It has a long service life, it can be repaired once, no second repair is required.
Breathe New Life into Your Busted Tires With These Amazing Nails!