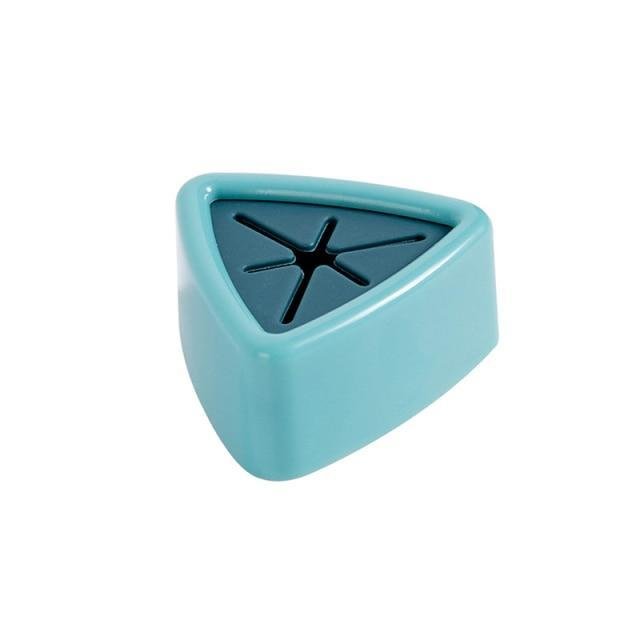 One-piece hook, selected ABS, durable.

Press down the buckle to prevent it from falling off, pull it out and plug it in to complete the pick and place.

Self-adhesive, non-punched, sticky, leaving no trace after removal.

The towel rack is very suitable for hanging rags and towels, suitable for corridors, bedrooms, bathrooms, garages, kitchens, cabinet doors, shower rooms, refrigerators, etc.