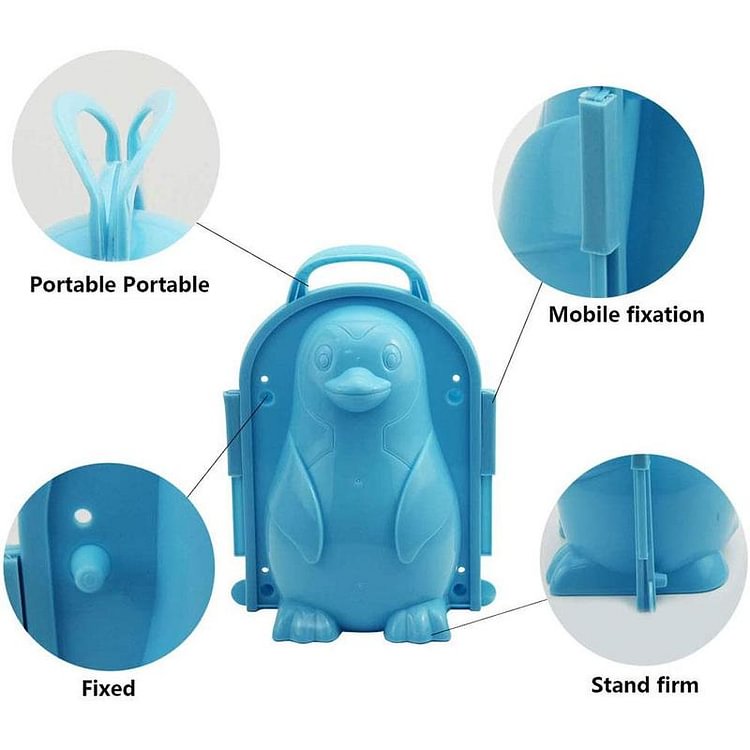 Make perfectly round snowballs in seconds!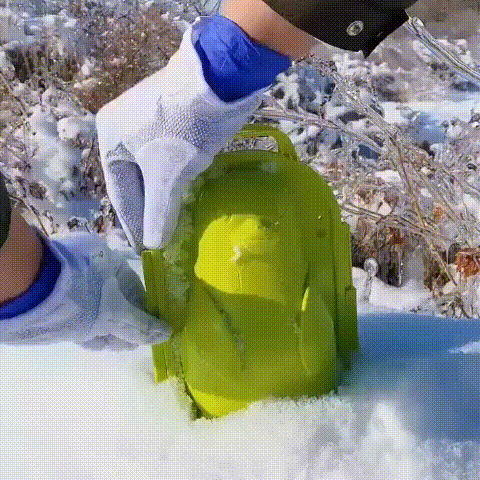 Now you and your kids can mold a perfect snowball, snow man, duck, or heart with Winter Snow Toys Kit. This Snowball maker set allows you to make adorable snowballs quickly every time and keep your hands clean and warm.
It eliminates the mess of packing snow into a ball by shaping the snow for you right in the palm of your hand. Flick it out, throw it hard or soft, let it fly high or just roll it nice and slow. The process is just like making ice cream balls, easier than scooping snow, faster than packing it tight, and even more satisfying than throwing any old snowball!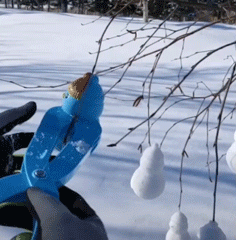 Ideal winter toy set
It's an unbreakable, flexible, lightweight plastic design that lets you create perfect snowballs in no time. With no mess and no stress ever again, you can finally enjoy backyard snowball fights or cool off with snow play in your own home!
Durable and safe material
A snowball toy kit is a cool gadget your kids will love to play with during the holiday and throughout the winter. Made of solid plastic material, it is safe for you and your kids to play with. It's not easy to break. This will give your boring wintertime some funny atmosphere.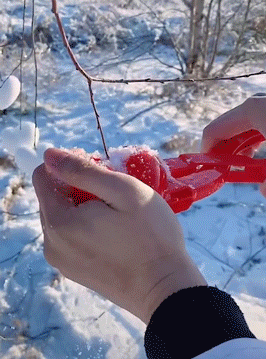 Creative fun
This unique and versatile creative toy will bring endless fun and joy to your kids. Made for year-round outdoor use, It is perfect for creating snowy castles, cute snowmen, fabulous sandcastles or cool beach fun. A new way of experiencing and creating pleasure in the snow or sand.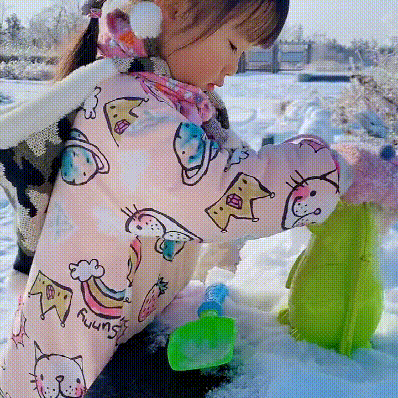 Lets your kids learn while playing
Bring the fun of snow straight to your backyard. This winter toy set is everything your little one needs to make the most of the snowy season. Each mold is uniquely designed to promote learning while having fun.
Specifications:
Material: ABS plastic
Design: 

Penguin, Heart, Duck, Snowman
Package included:
Penguin kits
Heart kits
Duck kits