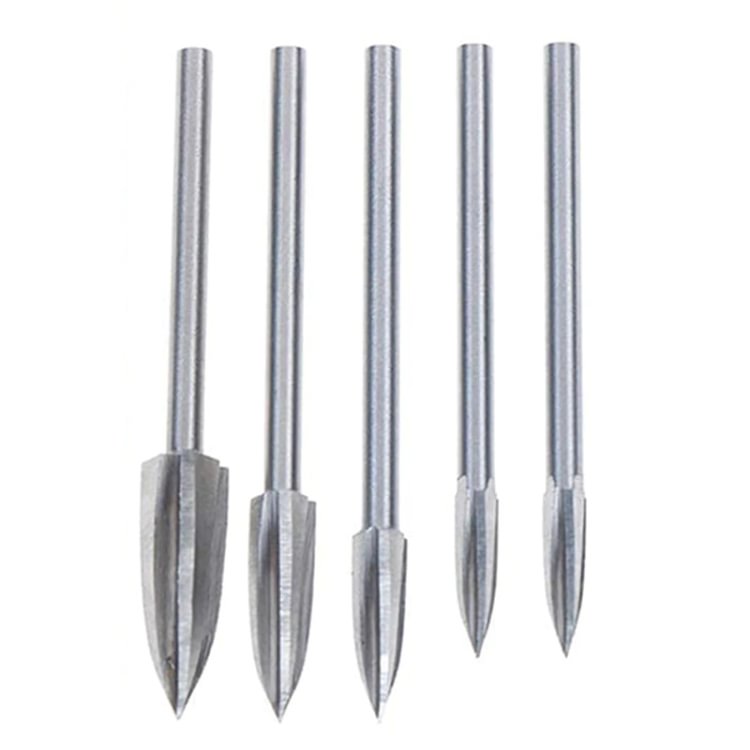 Now you can easily complete any types of wood carving projects, with this Wood Carving Drill Bit Set!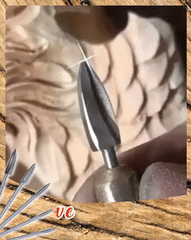 These fast-cutting bits make short work out of shaping wooden blocks into elaborate designs and forms. Craft deep grooves, V slots, curves, patterns, lines and more. Use them with any standard power drill or rotary tool.
With Wood Carving and Engraving Drill Bit Set create your own wood crafts and bring the masterpiece into life!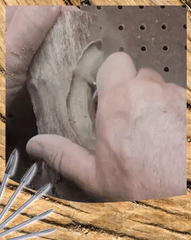 Features:
Simple & Easy:Just install it like any other typical drill bit and it's ready for some great action.
Highly Efficient:These burrs are intended for faster wood removal. Made of sharp high-speed steel, you can easily pare away woods much faster while leaving a smoother finish.
Build to Fast:Ultra-durable carving bits with high resistance to corrosion and impact. They can withstand intense and heavy use. A great tool to consider for everyday and repeated use.
Widely Compatible:The universal shank fits most drilling tools and the bits are available in multiple bit sizes to fit your carving needs! It can be used for wood, acrylic, PVC & ABS plastic.
Specifications:
Material: High-speed steel
Shank size: 3mm
Head shaft size: 3mm / 4mm / 5mm / 6mm / 8mm
Package Contents:
5 * pcs wood carving tools